The world today relies heavily on technology and life without technology is hard to imagine these days. New and improved gadgets keep hitting the market every other day and these gadgets make the life of people much more interesting and convenient. Many leading names come to mind when we talk about good electronic gadgets and one such name is Samsung. Samsung has been a leading producer of gadgets since a long time now and people rely on this brand as it symbolizes high quality and sincerity. Samsung keeps enticing the people with its new range of products so that it can move ahead with the fierce competition in the market.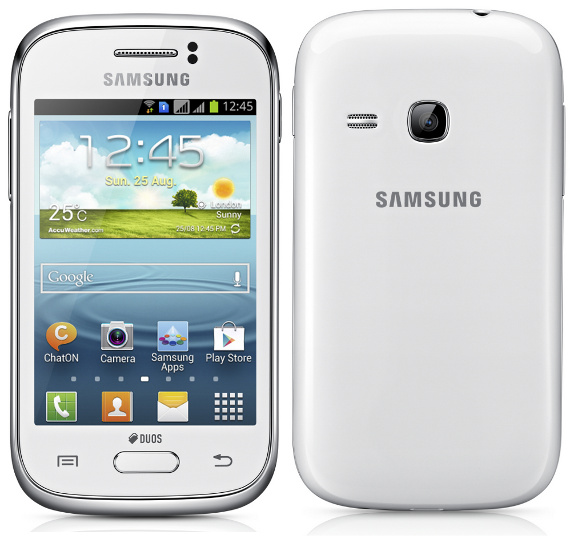 The new addition to the Samsung Galaxy family has entered the tech market with a thunder and is all set to take on its competition. Samsung Galaxy Young is the newest Samsung smart phone on the block and has some really great features. This product by the electronics giant is definitely impressive and is capable of gathering a lot of audience. People these days love having a mobile that has multiple functions and looks trendy and stylish. Samsung Galaxy Young has all the desired features and more which make it a must have for all the tech lovers.
The one thing that most people think is the drawback of smart phones is their high cost but this is not the case with this new product from Samsung. Samsung Galaxy Young happens to be a smart phone with a pocket friendly price. Samsung has instilled some very good features in this gadget for example it has the option for dual SIM and can be purchased in many exciting colors. Samsung Galaxy Young can be bought in colors such as metallic silver, deep blue and wine red.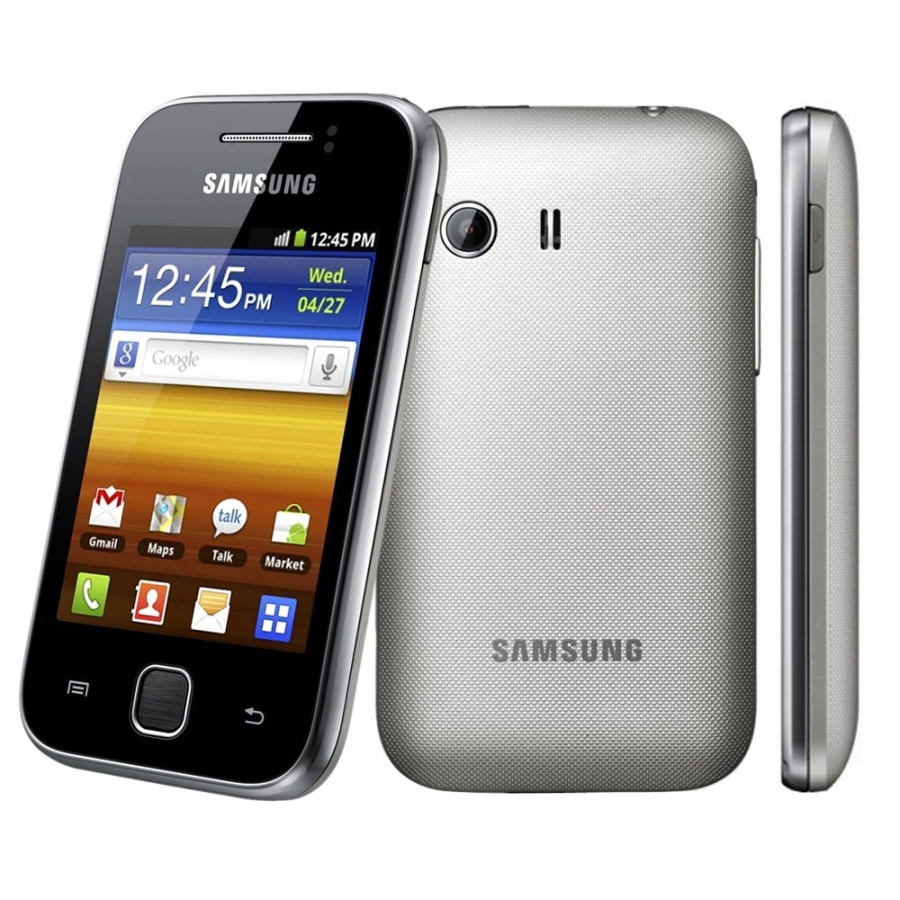 Samsung Galaxy young comes with a screen of 3.3 inches and functions on Android operating system. This smart phone lives up to its name and will surely gain popularity soon after it enters the market. The battery backup of the smart phone is also worth mentioning as it can last for over a day. People who love stylish and reliable gadgets will surely fall in love with this new Samsung smart phone as it has what it needs. Samsung Galaxy young has created a stir even before it has entered the tech market.