Samsung Phones
Samsung phones are something that everyone loves. They are popular as ever. A large number of people are buying Samsung mobile phones and the company is making profits at an alarmingly quick rate. Obviously, Samsung has a reason to celebrate. However, what is it that they are doing right that is making the company grow by leaps and bounds? Samsung has its technology right in its hands and it knows fairly well what it is going to launch and how it is going to lure the consumers. Here are some of the things that Samsung does adorably well.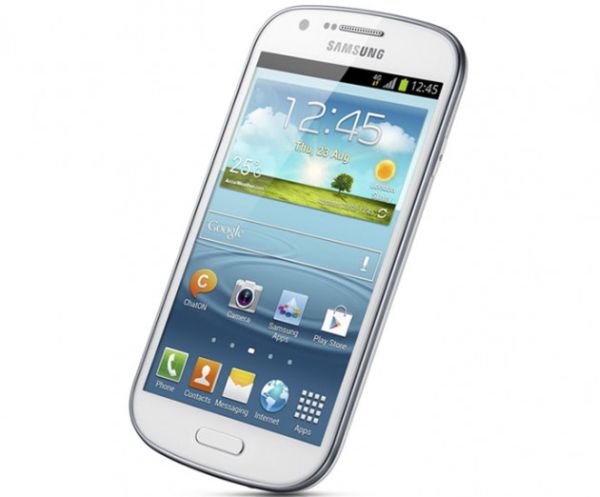 The launch of the mini
The launch of the mini after the actual phone is one of the best things that Samsung does. It is a budget phone for those who can't afford the real deal. Thus, these little Samsung deals are a pleasant gift package for all of them. They can just go ahead and buy these amazing mini phones. After every launch, Samsung has launched a mini version of its big launch. From Samsung galaxy S to Samsung galaxy S 4, every phone has a mini version of it. Waiting for the Samsung galaxy S5 min already? No, you are not to be blamed.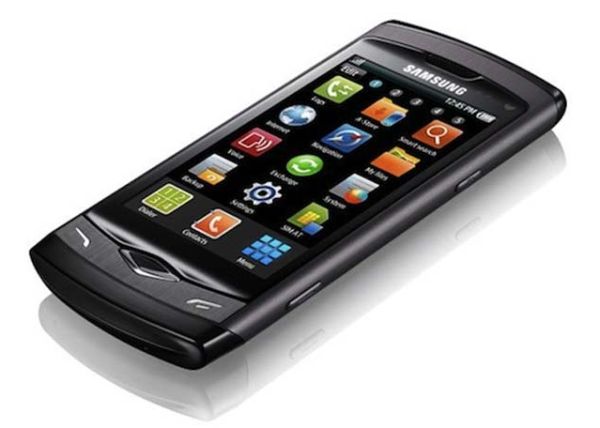 The Brand Name – Samsung
The company set foot in the market in the year 1958 and is one of the biggest brand names in the market today. No other electronic company can stand up to the reputation of Samsung. Thus, no wonder, Samsung is the best of the best. There are countless companies vying to get at where Samsung is and are failing considerably. Samsung is the best electronic company in the world today. Also, it is one of the largest mobile phone manufacturers. Yes, the largest number of mobile phones were manufactured by Samsung this year. Thus, the Seoul based company is really giving a tough time to its competitors.
Samsung sells phones all over the world and has given a job to more than 2, 00,000 workers. Thus, it isn't just enhancing technology but it is also giving employment. It is these very employees who are raking out the wonderful technology that Samsung is selling. Thus, Samsung has good technology and great employees which leads to Samsung having a high margin of profit. Isn't it like wonderful to own a Samsung mobile? It isn't for nothing that Samsung is one of the most popular smartphones of today. It is the best deal one can get and it is totally worth the money.