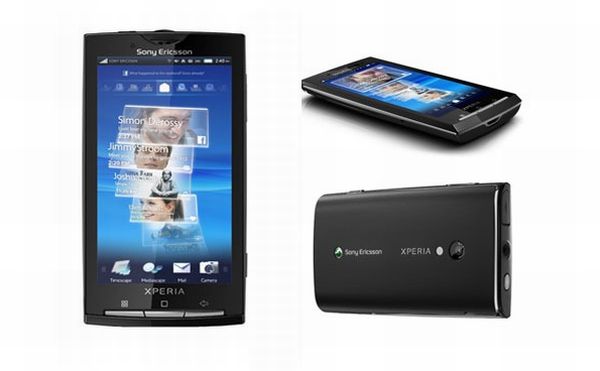 What it offers
If you are seeking a phone which is a combo of rich features and great design, then Sony Ericsson's Xperia Ray is the perfect choice. The Sony Ericsson Xperia Ray is a very capable handset with an amazing camera and a great display. It retains many of the features of its largest sibling, Xperia Arc. The sleek and compact design makes it seem different from the wider touchscreen phones in the market. The Xpreia Ray features motion gaming, 3D games and also has a media browser. With Google Talk, you can easily chat with your friends anywhere. The phone also provides instant messaging and push email for urgent messages. The phone has more than meets the eye. Let us explore its hits and misses.
Things we love
1. Faster processor: Firstly, it has a 1GHz Qualcomm 8255 processor which is considered as the fastest processor among the recent smartphones. It has been endowed with 512 MB RAM and of course all the connectivity features. It uses the latest Android Gingerbread OS 2.3 version.
2. High-definition camera: The most striking feature of this phone is the Exmor R camera. Exmor R is a back lit camera sensor which enables you to make photos in a little bit worse light conditions. The camera is 8.1MP with an LED flash.This phone is able to take distant snaps with great clarity. The camera supports all the usual features such as geo tagging, 16x digital zoom, face detection or recognition and auto focus plus several other additions.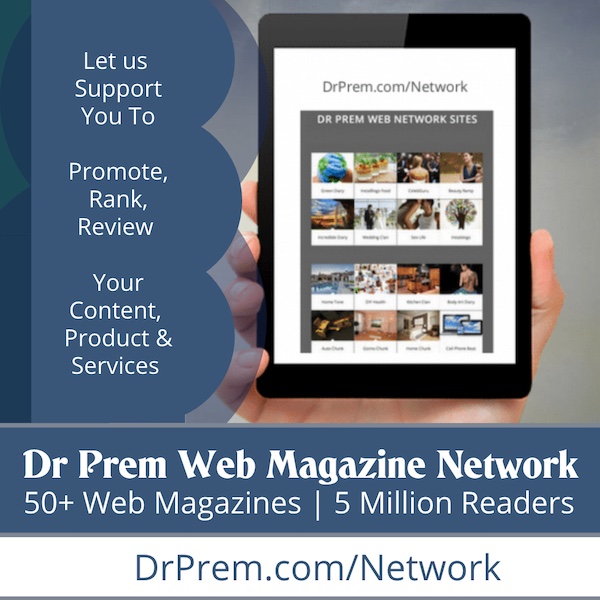 3. Design and other accessories: It is basically a design phone possessing a microSD slot with a 4GB memory card extendable up to 32GB. It brands a very stylish look and comes in different colors. It is amazingly sleek with only about 9.4mm thickness. It is also very much compact. Just by the relatively compact size you can be pretty sure that the Xperia Ray is a fully featured Android device. The media player comes with Wisepilot navigation and it has access to umpteen applications from the market. The main applications are BBC Iplayer, Youtube, Office Suite and Track ID.
4. Sharp display and clean interface: The screen is very sharp, maybe even sharper than the retina display of iPhone 4 or else the difference is not that big. It also comes with mobile reality display, so it has a Sony Bravia engine enabled which makes the viewing of pictures of better quality. The interface is pretty clean. It is same interface that you find in the other 2011 Xperia phones. The menu is divided into several pages.There are some really nice widgets which you can drag around quite conveniently.
5. Reasonable browser: The browser is a standard browser from Android. It can play fresh videos. You can experience some hick ups at times but mostly it is very good and if you don't have the flash elements on the website, there is certainly no problem. Navigation page is no problem. On a 3G network, it has a line of high speed data transfer features.Apart from the 3G network, you can also enjoy more from high-speed internet via Wi-Fi.

Things we hate
1. Disappointing keyboard: The screen is only 3.3 inches. So, the keys are pretty small that doesn't make typing pretty easy; the landscape mode is somewhat better and you can type quite easily but it is still not comparable with most of the other smart phones at the moment. It is operable but it is not the most comfortable keyboard that I have seen in a smart phone.
2. Poor battery life: There is a 1500mAh battery which lasts a day or two with light use although the makers of this phone claim that the handset uses a high capacity battery but it actually needs charging every night which is not impressive at all.
3. No hot swapping: This phone does not support hot swapping which is present mostly in every phone in the market. So, in order to change your microSD card, you will have to extract the battery from its case first.
4. No light sensor: There is no ambient light sensor on this phone.As a result, the brightness of the screen needs to be adjusted manually with the help of settings menu.
5. Not so great video recording: The HD video recording has overall proven to be disappointing .Although in 720p mode, the videos lack that finesse and clarity that we usually expect from a video of high definition clarity.