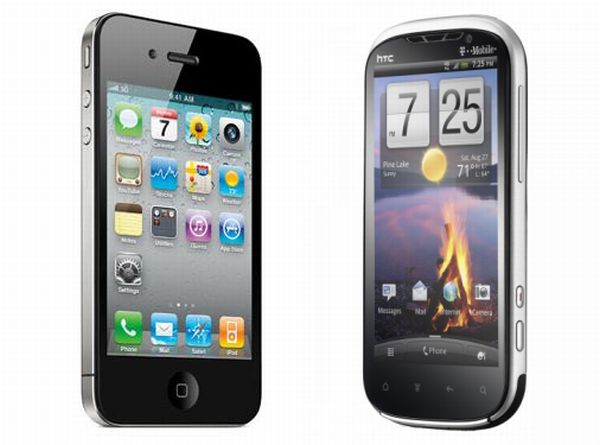 iPhone, be it any generation, needs no introduction and is an introduction in itself, as it is one of the most aspired and sought after mobile phone around the globe likewise. iPhone recently introduced the iPhone 4S with minor hardware changes, and an overhauled operating system called iOS 5. Now the question that many of us would be asking ourselves is if this will be the next must-have gadget to own, and will it pull the consumers away from other similarly capable phones. To settle this dust, let's look at the manufacturer HTC that has launched a new phone called as HTC Amaze 4G, which can be seen as a head-on challenger to the iPhone 4S.
iPhone 4S comes with a series of minor but noticeable upgrades from its previous version, which includes an improved processor leading to better performance, new iOS 5, better battery life, new Siri voice interaction service, a better designed antenna for better reception and a high resolution 8 MP snapper. On the other hand, the new HTC Amaze 4G (some believe it to be an upgrade to HTC sensation) is a beast when it comes to its real estate and boasts a huge 4.3 inch SLCD screen, an 8 MP snapper, supports 4G, latest Android OS gingerbread with rumors of an upgrade to the next version of Android, Ice Cream Sandwich, and lots and lots of processing power and memory. Let's see how iPhone 4S squares off against HTC Amaze 4G and if HTC can really amaze us.
Round 1 – Size
The iPhone 4S measures 115mm X 58.6 X 9.3mm.
HTC Amaze 4G measure 130mm X 65.6mm X 11.8mm.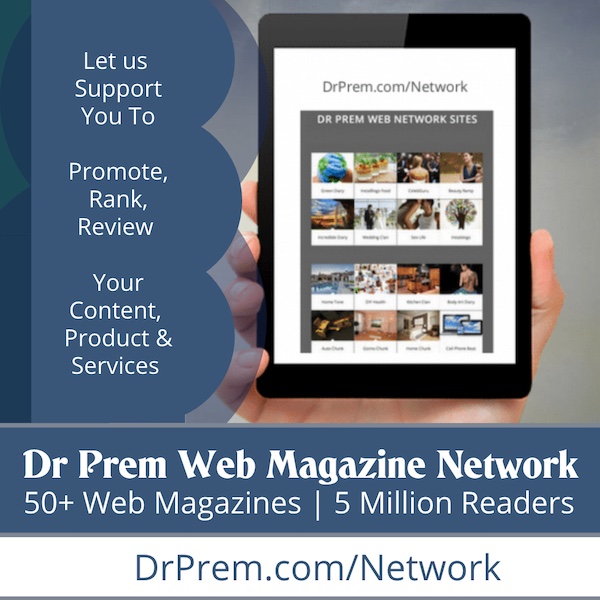 Round 2 – Screen
The iPhone 4S has a 3.5 inch Retina display with a resolution of 960X640.
HTC Amaze 4G has a huge 4.3 inch SLCD display with a resolution of 960X540.
Round 3 – Operating System
iPhone 4S comes with the brand new iOS 5.
HTC Amaze 4G comes with the Gingerbread version of Android. There may be an upgrade available to the Ice Cream Sandwich version.
Round 4 – Processor
iPhone 4S comes with a dual-core 0.8 GHz A5 processor.
HTC Amaze 4G comes with a 1.5 GHz dual-core Snapdragon S3 processor.
Round 5 – Storage
iPhone 4S has storage options from 16 GB – 64 GB with no option to expand the storage capacity.
HTC Amaze 4G has an internal storage capacity of 16 GB with an option to extend storage using an external memory card.
Round 6 – Camera
iPhone 4S has an upgraded 8 MP camera, with autofocus, dual-LED flash in the back, with the ability to shoot HD videos at 1080P resolution and an VGA camera in the front.
HTC Amaze 4G has an 8 MP camera, with autofocus, LED flash and a 2 MP camera in front for video calling.
Round 7 – Weight
Given the slim nature of iPhone 4S, it weighs at 137 grams.
HTC Amaze 4G understandably weighs at 173 grams due to its size.
Round 8 – Performance
iPhone 4S is equipped with A5 dual-core processor that performs extremely good when it comes to playing videos, browsing websites, playing 3D games etc.
HTC Amaze 4G amazes us with its 1.5 GHz dual-core snapdragon processor and 1 GHz of memory. It handles multitasking, games and menus extremely well without a sign of lag.
Round 9 – Connectivity
iPhone 4S supports GPRS, EDGE, HSUPA, HSDPA – 14.4 Mbps, Wi-Fi, DLNA, WiFi-hotspot, Bluetooth v4.0 with A2DP.
HTC Amaze 4G supports 4G: GPRS, EDGE, HSUPA, HSDPA – 42 Mbps, Wi-Fi, DLNA, Wi-Fi-hotspot, Bluetooth v3.0 with A2DP, EDR.
Round 10 – Battery
iPhone 4S has a standard Li-Po 1432 mAh battery.
HTC Amaze 4G gas a standard Li-Ion 1730 mAh battery.
Winner:
The Verdict: iPhone 4S
It is a tough call to pick one clear winner as the two phones come from two different operating system environments with different dynamics. The HTC Amaze's 4G may not be much of importance in a practical scenario right now.The iPhone fans will be awed by iPhone 4S's amazing Retina display, fastest browsing performance, 8 MP shooter and the new iOS 5 but if social media is your thing then HTC Amaze 4G offers better integration of social media Apps with your PIM functions.
But what makes the iPhone 4S a winner and take away the crown is its awesome screen, sturdy premium construction quality, better battery management, updated OS, perfect size to hold and carry, and a disciplined well established online App market.