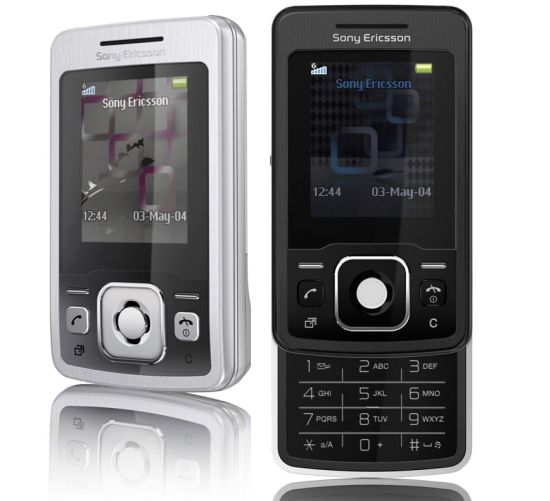 Trust Sony-Ericsson and you will never repent for your decision. The electronics giant has always been gracious when catering to the needs of the various class of mobile phone users. No doubt it is running shoulder to shoulder with other big brands like Nokia and Motorola by churning out high-end models, but the company also makes it a point to win the hearts of the lower section of society by introducing a couple of feature-packed, low-end phones on a regularly basis. Keeping up with the same tradition, Sony-Ericsson introducd the T303 slider phone at the CeBit technology expo.

The compact slider represents the basic category of Sony-Ericsson phones and comes packed with some cool features. Apart from all the regular features of a basic phone, the T303 boasts of a 1.3MP camera, which is a pleasant upgrade for a basic phone. There is an FM radio receiver for people who like to keep their music in their pocket.
On the physical plane, the T303 sports a glamorous look with its mirrored front finish with a metal trim. The only letdown is the meager internal memory of 8MB and the absence of a memory card slot, but then again, the low price tag certainly calls for restrictions in some form. The phone will be available in three separate versions for different regions – the basic T303 version for the international market, the tri-band T303a for American market and the T303c exclusively for China. The phone is expected to hit the markets around mid-year.
Source: Electronista