The iOS12 made its entry into the tech world last year. All the iPhone users awaited its release with baited breath. For, everyone wanted to see what new features it would bring to the table. This iOSSoftware Update did not fail any of its consumers. From the most expensive iPhone to the moderately priced one, each one had something to offer.  In fact, it had more features than one could count and it did have some hard-core technology to offer. First and foremost, one must comment on the fact that, it hit the market at just the right time! With the new array of Apple products such as iPhone X, iPhone XS, iPhone XR and so on, the iOS12 also made its appearance.
Here are the best features of iOS12.1.2 –
Extended Battery Life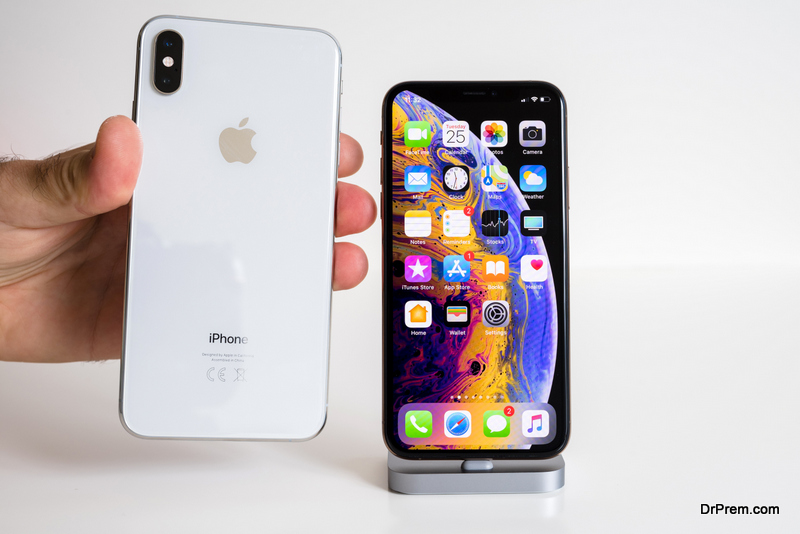 It is about time the iPhone gave its users a phone with decent battery life and the iOS12.1.2 does just that. The following iPhones have a far more decent battery than the older versions –
iPhone XS Max
iPhone XS
iPhone X
iPhone XR
It is indeed time for Apple fan boys to rejoice in the very literal sense of the word! The iOS12 has managed to wow both reviewers, critiques and consumers, with just this one feature! The best part is, even if you use Wi-Fi and Wi-Fi calling for an extended period, this apple product won't give away!  
Moreover, it lets you customize your battery usage. It gives you a thorough detailing of what application is using your battery most. This way you can tone it down, use battery saver or delete un-used apps. From a single day's usage, to over a month's usage, to a week's usage, the phone shows you everything.
Improved performance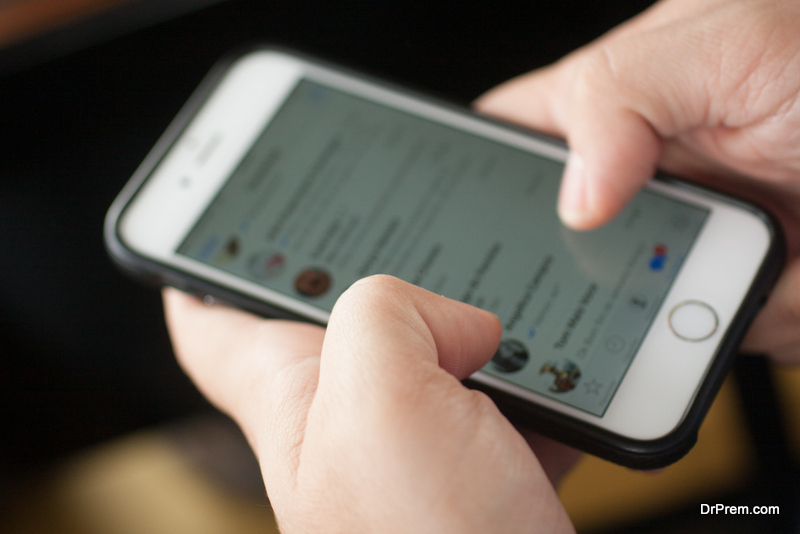 This has been a key feature of the new operating system. As cliché as it sounds, the iOS12 actually helps your phone function better and faster. In fact, the performance has got a huge bump in comparison to iOS11. You can now open apps, switch between apps, bring up the keyboard etc. much faster than before. While this sounds like a minor feature, it actually affects your day-to-day life in a major way. In fact, even animated video games work faster on the new iOS. Thus, it is true that every iOS software update receives a performance upgrade, the 12.1.2 has taken things to a completely different level.
The Do Not Disturb Feature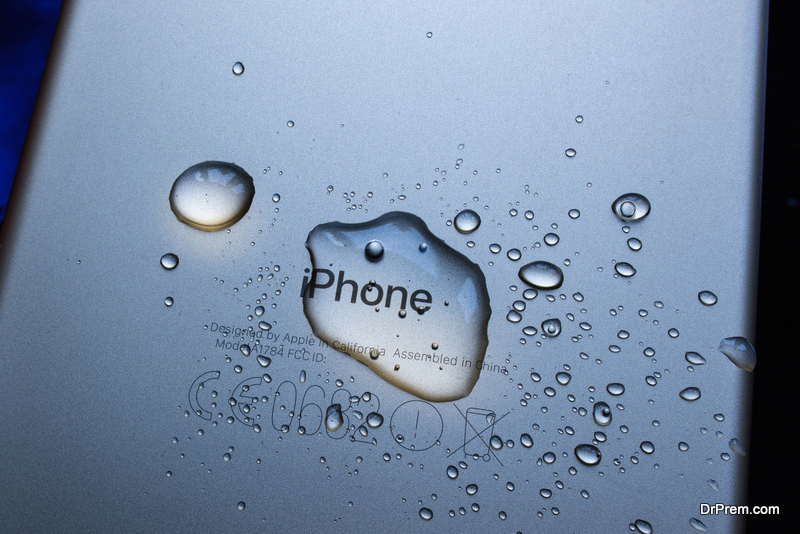 Yes, it is indeed true that all phones including Androids have a 'DND' i.e. a Do Not Disturb feature but this particular one is a little special. You can tap it on for the following durations –
for an hour
for a particular number of hours
until you leave a location
until an event is on
It is one of the most intelligent 'DND' features. For, never before has any phone had a location based Do Not Disturb Feature. Like in any other phone, the iPhone to shall silence all the calls, alerts and notifications when in 'DND' mode.
Group Notifications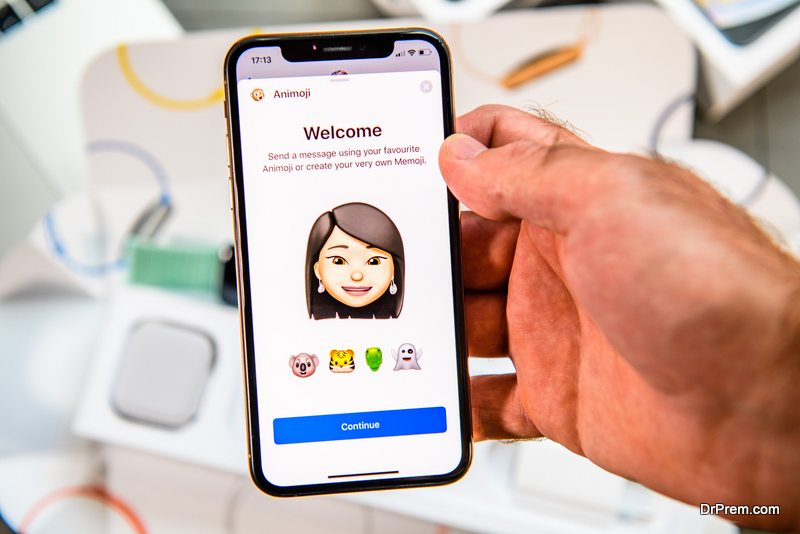 Having notifications single file, one after another, can be quite cumbersome. However, group notifications are an amazing feature on your iPhone. All the notifications from a single application show up in a group. You have to tap on them in order to see it. This kind of sorts you out too because one largely depends on notifications for their day-to-day living. So, now you can check your office email and Facebook and leave the rest of it for later. However, if you are not comfortable with this, the phone also allows you to un-group your notifications via settings. Thus, you can use your iPhone as you like. 
However, it doesn't end there! You can manage your notifications right from the lock screen. You can 'clear' them if you like or you can chose to swipe away some of them as per your liking. Also, if the notifications are being too noisy, you can choose to silent them from the convenience of your main screen itself. All you have to do is, go to 'test flight' and then choose the 'Deliver Quietly' option. Thus, you no longer have to disturb all and sundry just because you are getting too many notifications. This is also a useful option if you have forgotten to put your phone on silent.
Thus, the iOS12 is definitely a great upgrade for the apple fan boys!