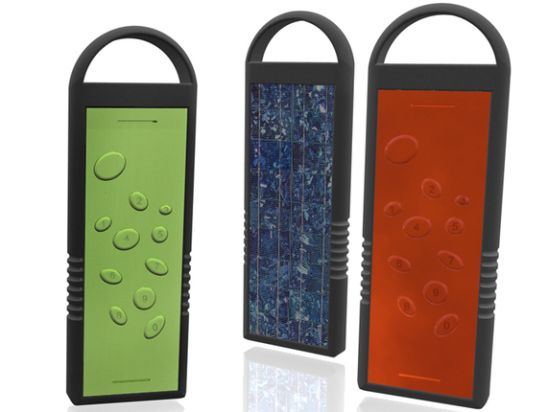 Designer: Julia Schlegel.
Green gadgets are all the rage these days and here we are, with an eco-friendly mobile phone concept. Targeted at the poor in developing countries, the SoleCall solar powered phone doesn't boast any of the high-tech features we find on the modern handsets, such as camera, MP3 player, display or even text messaging. It has been designed to serve the basic purpose of a cellphone – to make calls. Made of rubber and plastic, the SoleCall features number buttons and one single On/Off button. I won't praise the designer for using plastic, but then, the idea of using solar cells on the rear to exploit solar energy looks good. She might be thinking of using cheap plastic as the phone is targeted at the poor. Anyway, this is not the thing to be discussed at the moment and moreover, how many of the concept phones we hear of every other day, actually leave the design board and hit store shelves?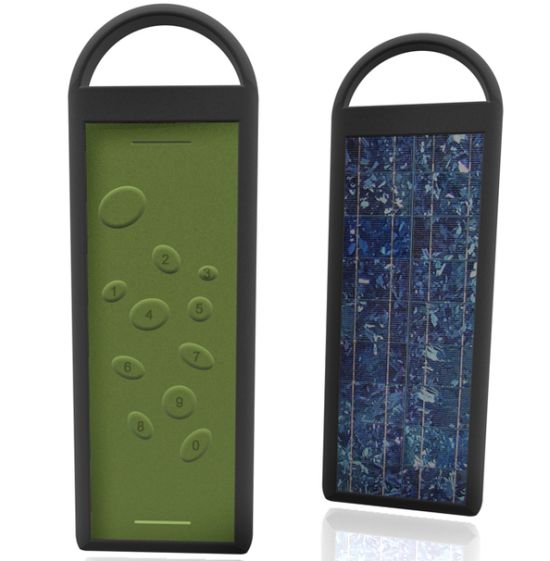 Green is the new buzzword across the globe and it's good to see designers taking the greener route. Do take a look at her portfolio at Behance network.
Via: EcoFriend