So, the iPhone 6 has created quite some hype and those whose pockets are large enough are already buying the piece. In fact, there is news that at Sydney customers camped outside the store in order to buy an iPhone.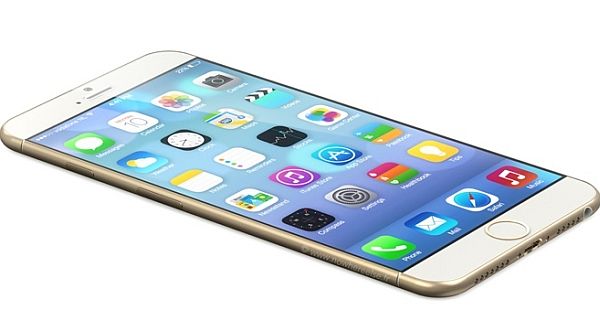 What's up at Apple?
However, there is also news that Apple didn't use the usual sapphire screens. What has the brand got up its sleeve? Why has the American brand gone ahead and made such kind of changes to its product?
Fan-boys all Over the World
After all, it has been selling like hot cakes all over the world and surprisingly even after the hypocrite price, in 3rd world countries too. Like all of the iPhone releases, this one was quite hyped too. The world wouldn't be surprised if there will be an update real soon. And yet again, there will be thousands of customers making a beeline at the retail stores.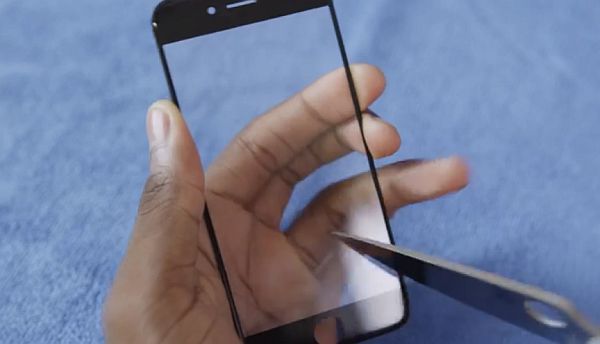 It will always sell
The phone will sell boxes and boxes just because it is a brand name. The brand loyalty seems to be spreading like a disease. No matter what apple does, the phones will sell. Hence, the doing away with the sapphire screen didn't really make much of a difference. It will always remain the people's favourite smart phone as fans come out by the dozens to buy the new update. Of course, this success could partly be credited to Jobs and the rest to the engineers and developers. Nothing takes away from the fact that iPhone 6 has sold out large.
You can Drop it! Literally so!
After all, the phone has also managed to get through the drop challenge and it isn't all that bad without the sapphire screen. If you don't believe it, go scroll through the internet and you will find out. Moreover, everyone seems to be vying for that brand new phone.
It isn't for nothing that the manufacturers are raking in oh so much money. Girls, boys, oldies, youngster, everyone wants that brick bar. Presidents, prime ministers and executives all own them. Those who can't afford it, wish that they could. How could a sapphire screen matter then?
Summary – This article talks about why apple hasn't used its age-old and trademark iPhone screens and if it is a good idea to do so.