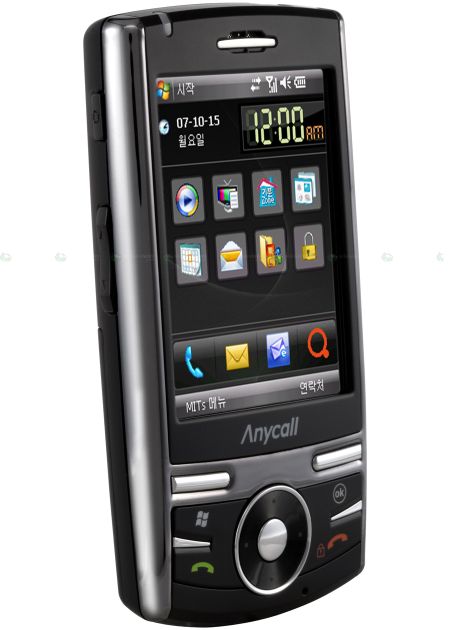 Samsung has gone out full throttle and launched the new SPH-M460. It happens to be a windows mobile 6 PDA phone. The phone looks really cool & has a touch screen that seems to function great. It comes with an excellent 2.8′ screen that appears very clear & has a wonderful display resolution.
The phone looks really nice in nice in the hand & is not at all ungainly in its appearance. It fits perfectly into the palm with just a 16mm thickness. Considering all the stuff packed into it, it really has been crafted in a sleek & compact fashion.

Apart from the touch screen & the design in sold black (which is something that I particularly happen to like), there are plenty of other features on this little gizmo that will keep the buyers interested. It comes with a DMB TV Tuner & Bluetooth, giving you an instant access to net. The one thing that does disappoint me a little bit is the 2 mega pixel camera.
Samsung could have done a lot more with that, but then some argue that it is not a camera & is a phone. But I still would have preferred a better resolution on that.
Apart from all the features mentioned above it also comes with a built in Dictionary & many more features. While the look of the phone, its dimensions & some of its technology is a plus, there are downs too. All in all, it strikes a fine balance & expect the price tag to be as classy as the phone itself.