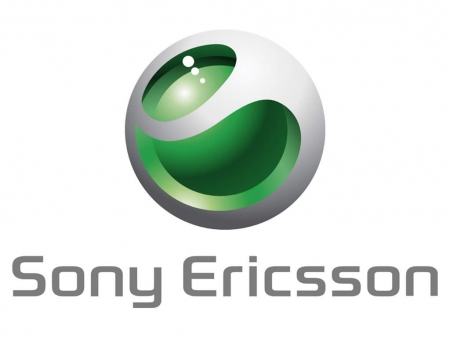 If you are planning to buy a new mobile, then hold on for just a bit longer (Only a day) & you might just be bowled over by one of the three new handsets that Sony Ericsson is about to bring out on November 6th. Sony is all set to unveil three new models within a couple of days, while their date of availability in the market is still not known. But knowing Sony Ericsson, it should not take too long before the models hit the store.
The first of the three models is the SE W890i. The phone has some fantastic features such as a 3.2 mega pixel camera which is sure to offer some great resolution. It is a 3G-capable Walkman phone and also has an accelerometer. (Something I'm sure I would enjoy having) It also has Sony's Walkman media player software in its latest version.

That should be an added advantage. If you are looking for the best combination of a walkman, camera & a phone then this comes pretty close. Just watch out for the price tag though.
Then there is the W380i, which has curious new software called 'gesture control'. I'm guessing that this feature allows you to control some tasks with gestures, but only if was the other way around! Anyway, it must be a cool new thing to have.
Then we have the K660i, which is a phone that is aimed at connectivity with the net. Hence expect it to be designed for that specific purpose. It features an on-screen cursor & is also a 3G handset.
Sony Ericsson has always sported some of the most unique and stylish designs & these 3 would be no different. They also have produced the best software as far as music is concerned, so this too would be the case again. Just if we know the price tag, then we all know where things exactly stand.