Technological advancements have outsmarted the slider cell phones but many people still miss the typing comfort of those cells that the cell phones with touch screen can never give. If you also relate quite well to this the read further and find out what are some of the best slider Smartphones available on the market.
The LG Optimus F3Q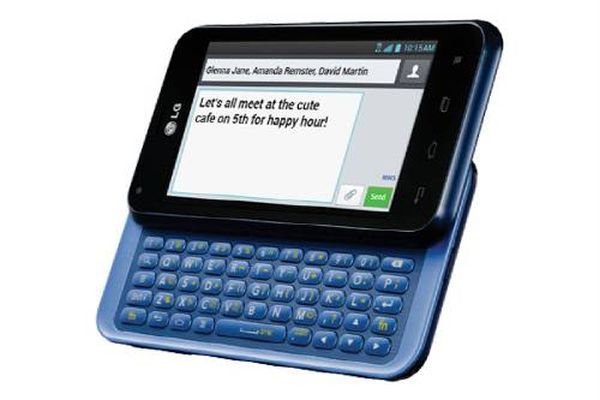 It is the latest Android Smartphone with a QWERTY keyboard. One feature that its users would simply love is the Write and Share feature (you can go to the text box from the home screen just with a simple sliding down of the keyboard). The battery life is pretty good, as it offers long 16 hours of talk time. If you look at the other features like the screen resolution, the camera, and the memory, probably you will find multifarious other options that are way better. However, if your preference is the comfort and ease of typing then LG Optimus F3Q is likely to be there on your hit list.
LG Enact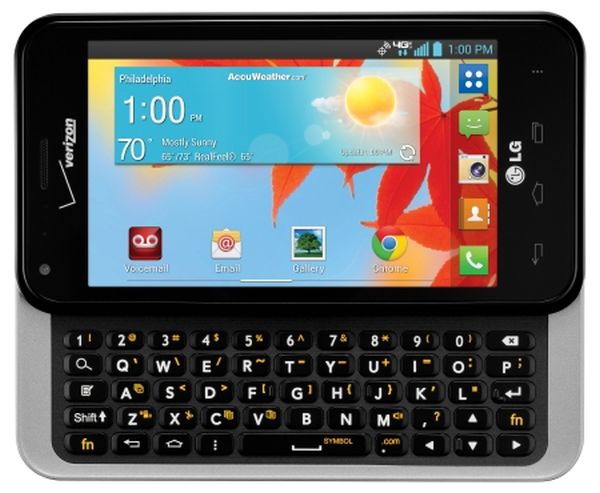 LG Enact is yet another gift for the first time Smartphone users from LG. Most of its features match with the LG Optimus but Enact is any day classier than Optimus. The design is indeed chunky but if you are on a lookout for typing comfort, then nothing like it.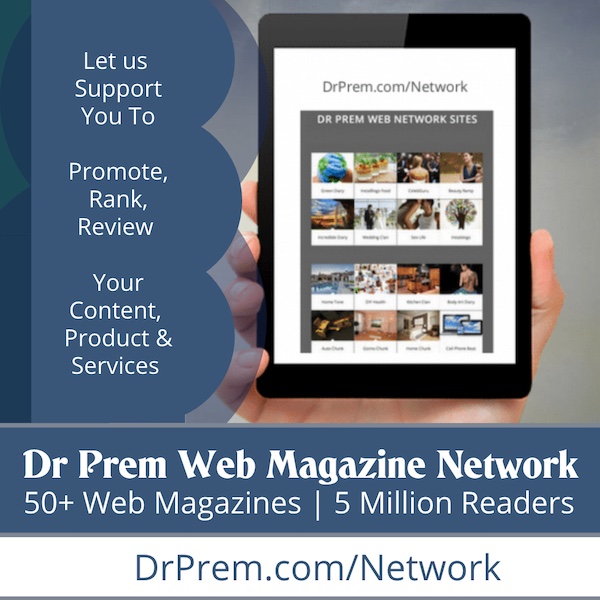 The Pantech Vybe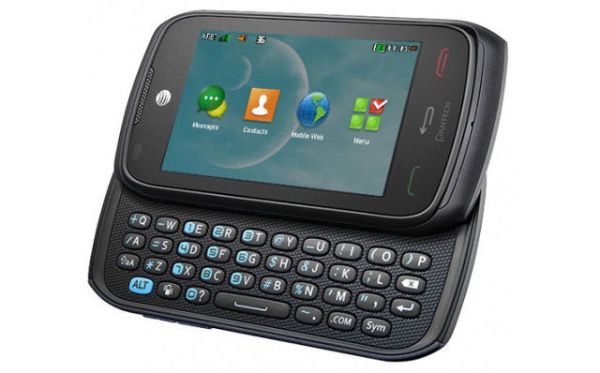 A phone that is ideal for Smartphone starters who do not want to experience the difficult nature of touch screen smartphones. It comes with an easy mode that converts UI into a simple display on a single home screen. The user-set command button on the side offers easy access to your favorite apps. Under the touch screen, a physical QWERTY pad offers complete ease and comfort to the users. The other features include 3.2-inch touch screen, 3-megapixel camera that is not quite convincing, and some pre-installed apps and services.
LG Expression2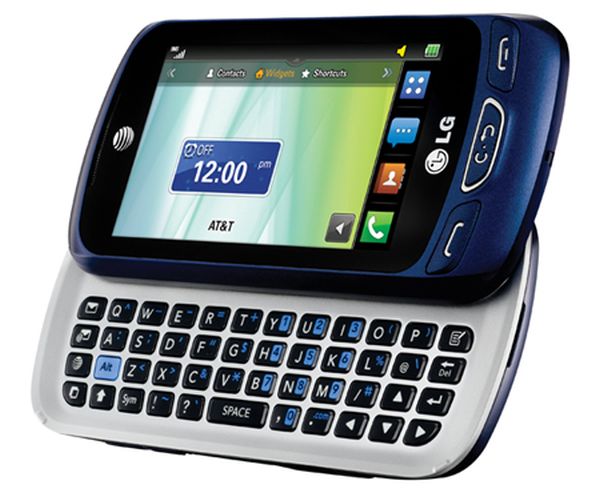 A mighty slider with a 230MHz single core processor, two-megapixel camera equipped with a night mode, and others but the most striking feature in LG Expression2 according to this list is its slider QWERTY keyboard.
The age of cell phones with QWERTY keyboard is over for many people but for some it is still there because they cannot settle with the touch screen phones that do not give them typing comfort and convenience that a slider phone with the QWERTY keypad does.