We have seen some pretty expensive smartphone devices doing the rounds in the market. But here come's one that is already being considered as the granddaddy of them all. Priced at $6000, the 88 Tauri from Tonino Lambhorgini Mobile is the most expensive android smartphone ever launched. But does it have what it takes to be worth the ridiculously high price? Read on to find out.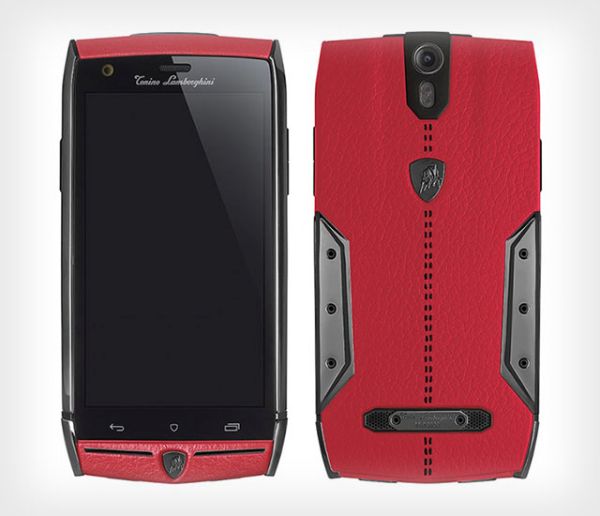 At first sight, the 88 Tauri does look like it will blow you away with its design. The device comes with a sturdy metal panel in three color variants: gold, steel silver and black, covered with a custom made cowhide leather cover with over five color variants (blue, black, orange, red and brown). The casing comes with the unmistakable symbol of the 'boiling over bull' hand stitched in the back. Definitely an impressivestart for sure!
Moving over to the physical specifications, the 88 Tauri comes with a 5 inch 10809p full HD screen that has been supposedly made of scratch as well as shatter proof glass. The device is powered by a Qualcomm Snapdragon 801 quad core processor, and runs on the older Android 4.4 KitKat operating system. In addition to a 64 GB internal memory slot that can be expanded to 128 GB with the help of a microSD card, the device sports a 3GB RAM.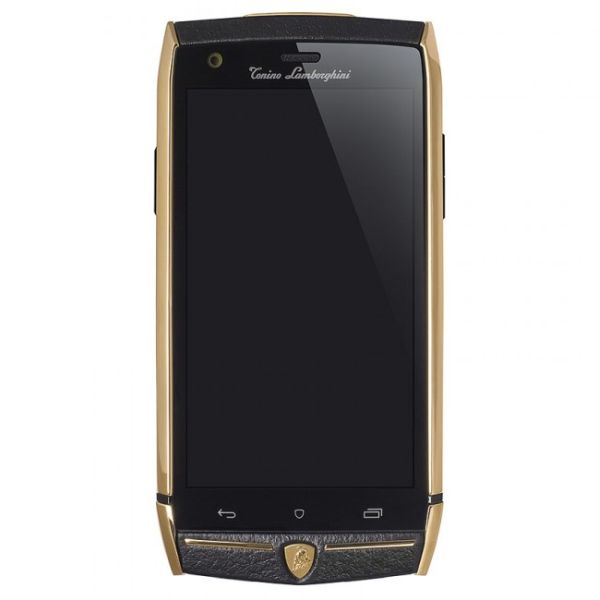 The 88 Tauri also features a 20 megapixel rear camera along with a dual LED flash feature. The 8 megapixel front camera is described as being perfect choice for selfies. Along with the dual SIM LTE feature and a 3400 mAH battery, the device comes with 4G connectivity features.
In a nutshell, the 88 Tuari sure does have some striking design aspects that would appeal to collectors. Reports state that each of these smartphones would be assembled by hand and would receive a unique identification number. The makers have also announced that only 1947 of these smartphones (of each color) would be produced in order to commemorate the birth year of the company's founder. It has also been announced that the device would sport over 13 unique selective ringtones created by the world renowned circle maker and racer DJ Ravin.
Having said all that though, the 88 Tauri is nothing more than old wine in new bottle; what with the device running on specifications that are pretty standard, but the price has more to do with the luxury appearance and craftsmanship offered by Tonino Lamborghini.
Summary
Tonino Lamborghini Mobile has launched the 88 Tauri as the world's most luxurious smartphone. Priced at $6000, the 88 Tauri may be the world's most expensive smart phone, and may have the design specs to boast of for the same price.