Working almost in 157 different countries, Qualcomm has managed to make its name in its field. As the company has introduced so many products and software until date, it keeps on experimenting to make new and unique products. With the aim to design better and unique products and services, Qualcomm is all set to rule the market with wireless telecommunication products and services.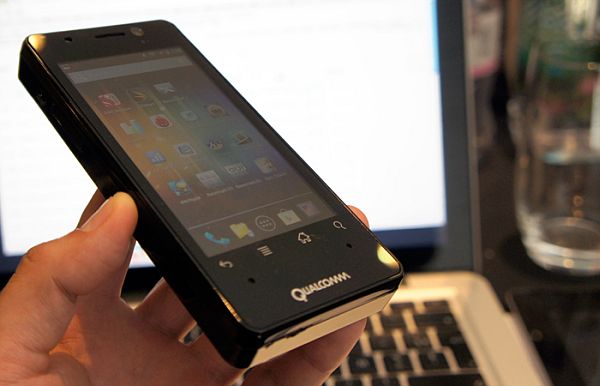 As the aim of Qualcomm is to make a good chain of networks in the market, it always comes up with new and creative ideas. Here is a recent example of Qualcomm's creativity, optimizing the use of latest software and technologies to serve people with nothing but the best.
Purpose of introducing phone with better reception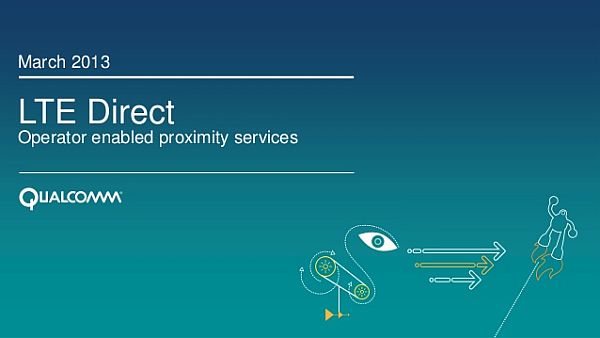 Image Source : SlideShareCdn.Com
Main aim behind the introduction of this phone is the poor reception of networks. When stuck in the places like basement or shopping malls, you do not get the desired network that you always wanted. Qualcomm has taken an initiative to get relief to people facing such problems.
Qualcomm has come up with a solution for this problem by introducing LTE and LTE U to get rid of this issue of poor networks at some places. The LTE has already been serving people for some time now and LTE U is their latest accomplishment. LTE U has been introduced with the aim to serve people with better connectivity, and with better internet usage.
Solution for poor networks: LTE U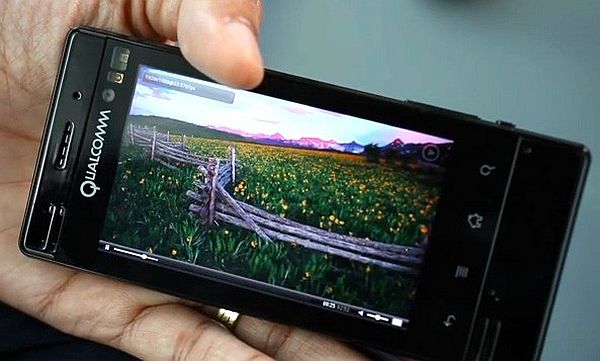 With the use of LTE U i.e. LTE Unlicensed, we can make better connection and thus get rid of this problem. LTE U uses that technology which is used by Wi-Fi for sharing radio spectrum over short distances. LTE U, which looks like a Wi-Fi router, setting it up in the buildings to avoid poor phone reception so that people do not have to face poor connectivity and slow internet hassles.
As people use Smartphone to download large amount of data, they sometimes face trouble with buffering. For keeping this problem away, LTE U will now be a great help, as it will provide a better reception to your phone and thus getting you relief from strained carrier networks.
Qualcomm's LTE U is a gift for Smartphone users that allows them to have a hassle free cell phone connectivity anywhere they go.