Because of the fact that SEO is a necessity for all sites out there, many SEO companies appeared. Most of them want to do really good work. The problem is that the majority of the firms that do want to do great work do not actually manage to do something that the client will find great benefits from. At the same time, we do have SEO agencies that are not at all interested in helping anybody. They are just interested in profits. That is, obviously, another type of bad SEO company.
It is sometimes really difficult to identify an SEO company that is bad and that does not have your best interest in mind. You will need to look for warning signs. That is not easy to do. We recommend that you always keep your eyes open for the following ones.
Hurrying Signing The Contract
The best SEO agency will always be patient and will try to explain everything that is done in a way that you will understand. This is important for the client and the service provider because of the fact that a proper communication is always going to lead towards a much better business relationship. You should never agree to working with a firm that does all that it can to get you to sign contracts as fast as possible.
Not Answering Your Questions
As a client for an SEO company, you need to be sure that the communication channel is a proper one. Everything basically starts with questions. You will have questions and the way in which the representative of the firm answers is going to give you a lot of information about how good the agency really is. Make sure that you avoid the firms that do not answer questions or that simply offer generic answers. This is one of the best signs that something is wrong with the optimization work that is offered.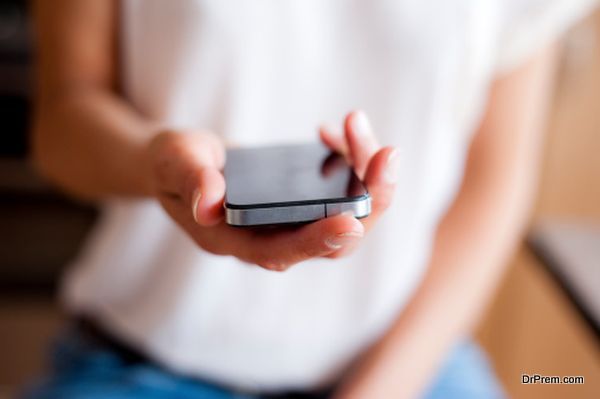 Not Offering Timely Reports
Since you hire a service provider, it is normal to want to know how the work goes. Unfortunately, many of the bad SEO companies will not offer any type of report for clients. This is definitely a huge mistake. You have to only consider working with the agencies that would offer weekly SEO reports and that are completely transparent. The firms that do not actually tell you much about the work that is done for clients will usually not offer any type of real service that a client would be happy with.
Not Delivering Results
Obviously, this is a clear cut sign that the work done is not that great. You have to be careful and always analyze results. Dishonest SEO companies will tell you that it takes months to get results. That is correct but you have to realize that ranking increases can appear on a weekly basis. As a general rule of thumb, if you do not see ranking improvements in the first month after you hired the SEO agency, you will want to look for another one as this one is not great.
 Article Submitted By Community Writer