What could be the worst that could happen to a mobile phone lover? Losing it of course! Sadly, a lot of us are led to believe that a mobile phone is untraceable unless a phone tracking software is previously installed in it. However, several apps can help track a mobile phone without resorting to a tracking app. Take a look at 4 ways that can help you track your mobile sans any tracking app.
Android Device Manager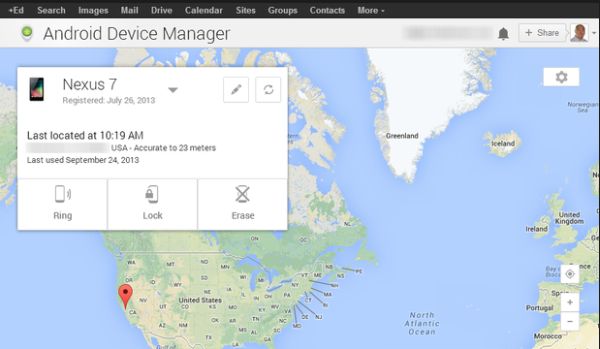 Image Source : CbsiStatic
If you have lost your android phone, ADM can be quite helpful. This tracking tool can easily track down your mobile phone or tablet using your Google account. All it requires is that your phone be connected to the internet and to your Google account. Just visit ADM on your PC and log in with your Google account. The tool will automatically start tracking your mobile phone/tablet. Another added feature of ADM is that it would allow you to lock your phone remotely as well as erase all the data in your phone should you fail to locate it.
Android Lost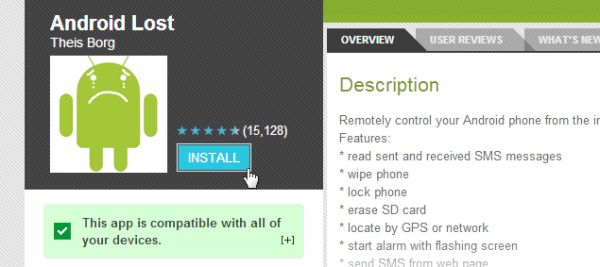 Image Source : TrendBlog
A slightly complicated phone tracking tool, Android Lost would also help you locate your lost mobile phone/tablet with ease. All it requires is a working internet connection and your Google account mapped to your device. All you need to do is visit Google's Play website, choose the Android Lost app and press install. It would install the app on your mobile phone remotely and start tracking it.
Google Maps Location History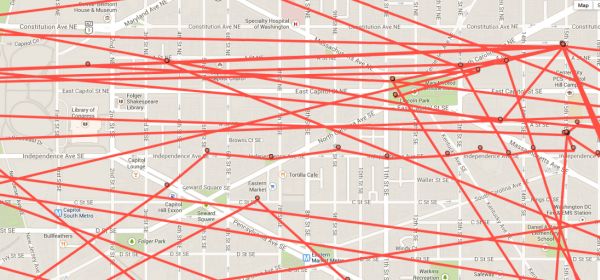 Image Source : Vox-Cdn
This sleek tracking tool helps you track your lost mobile phone even if it has been turned off. All it needs is access to the internet, a working Google account and location reporting/history activated on the device. In addition to tracking down your phone, the Google Maps Location History app would also provide timely updates on the phone's location, hence helping you zero down on its location even if the thief has switched it off.
Dropbox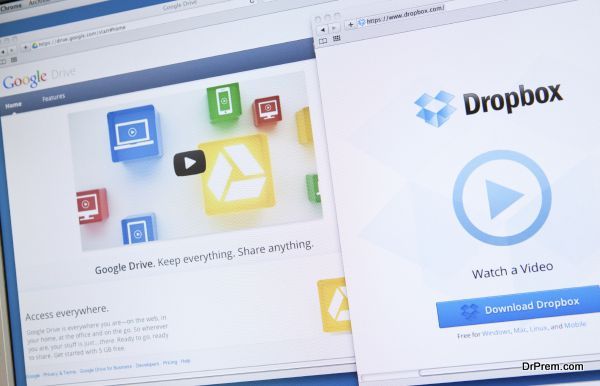 You can use Dropbox to easily track your lost android or iOS phone/tablet. For tracking to work, you will need to have the app's 'Camera Upload' feature switched on. This way, whenever the thief takes a photo, it will be uploaded to your Dropbox folder automatically. This make it easier for you to locate your phone as well as identify and report the thief.
There is no need to worry about losing your mobile phone. Several apps like Android Lost, Android Device Manager and Drop box, etc. can help you track down your mobile phone.