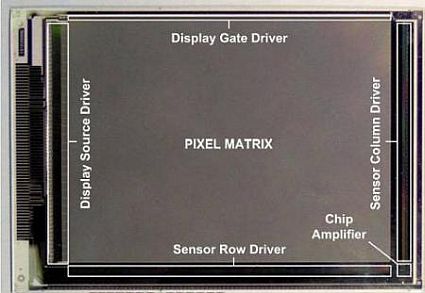 Many of you would have thought that mobile phone technology has reached its ultimate high and there is little room for any new invention in the device.
Well Sharp has proved you wrong and has squeezed through that little room for improvement.
The company has developed a super-sharp 2.6-inch VGA display that comes with a image-sensor.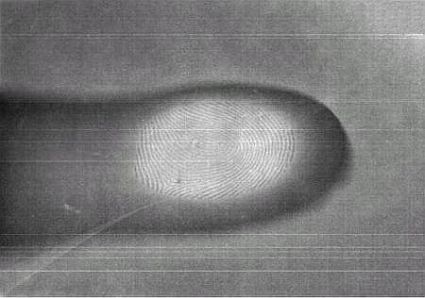 The sensor is so sensitive that it can be used for proper biometrics by scanning a user's fingerprint when a finger is placed on the screen.
You will also be able to scan small documents and keep it in your phone for future reference.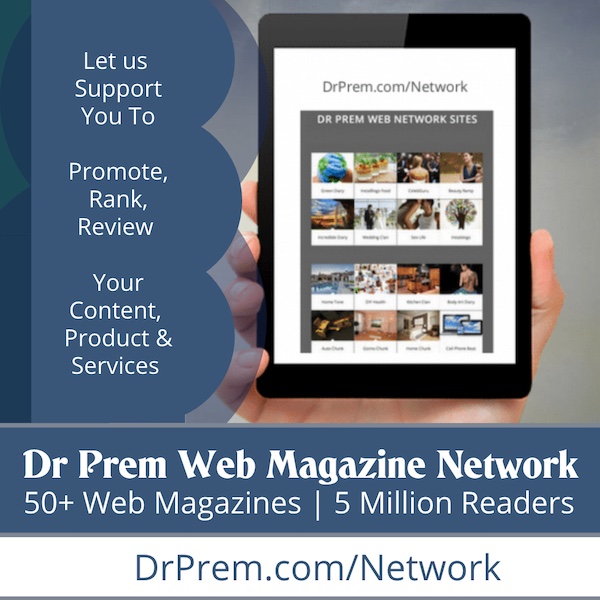 The company has not made any comments on when the technology will reach the markets, but thinking about its application areas I guess we have a whole new era of mobile phones waiting to be launched.
Via: mobilementalism