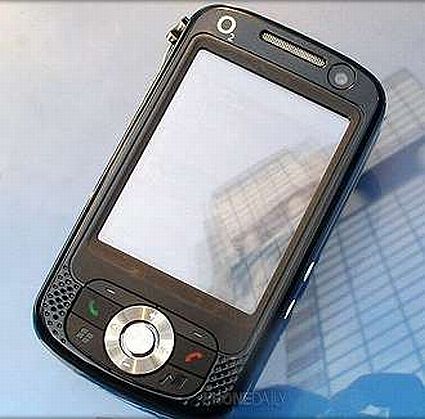 O2 will launch its new 3.5G Pocket PC with HSDPA, during next month.
This new model dubbed Xda Atom Life looks the same as its predecessor, Xda Atom. It has a black body, a 2.4-inch QVGA display, media player navigation panel and some basic Pocket PC buttons.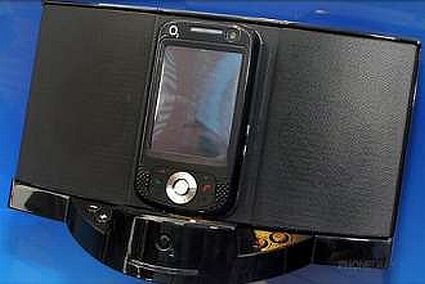 The phone also boasts of a 2-megapixel camera for capturing those happy moments in life and a secondary 0.3-megapixel camera for video conferencing. With that much under the hood it weighs 145 grams.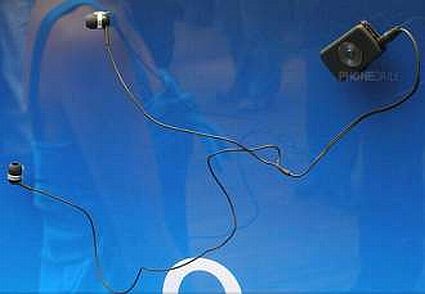 The device comes equipped with a music station with SRS WOW HD surround effect and Bluetooth earphones with A2DP support.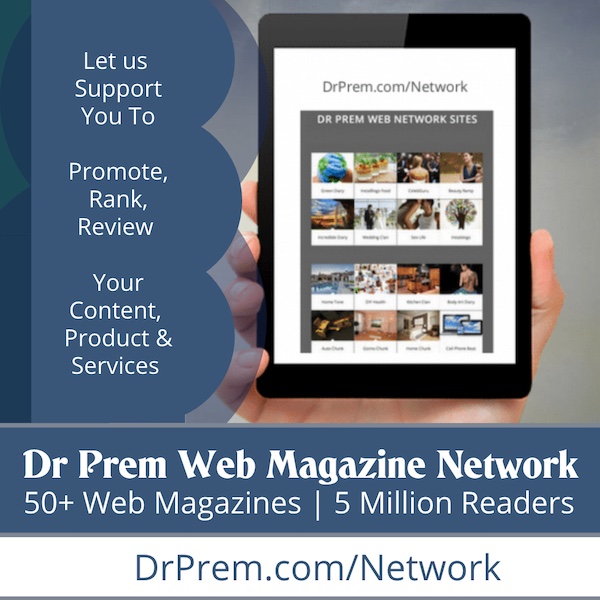 The camera of the device lacks the auto-focus function but has great adjustment functions that are good enough for taking 1600 x 1200 pixels snap shots.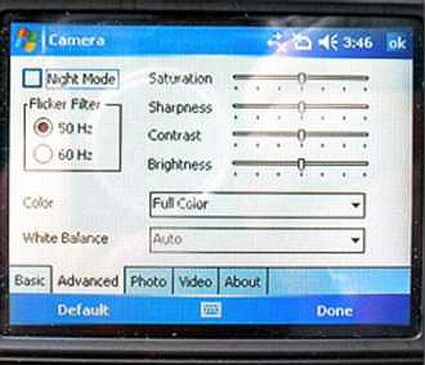 The device also has 1GB internal memory and if that is not enough for you then you can also attach a miniSD card.
Other than the HSDPA connection, the Xda Atom Life comes with support for EDGE, WLAN and some other features that make it the fastest PDA phone running on Windows Mobile.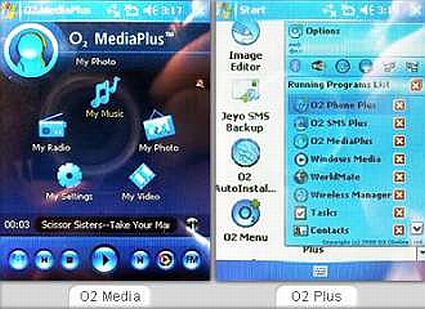 The Xda Atom Life comes with a price tag of $885 and will be available in Taiwan next month.
Via: portablegadgets