Introduction
Each year, several smartphones become a subject of theft. There are a number of anti-theft apps available to make your smartphone secured against such scenarios. Whether Android or iOS, there are loads of security apps that can help you protect your device against becoming a victim of malicious activities. Here are 4 best anti-theft applications available for both iOS and Android users.
4 Best Anti-Theft Apps for Your Smartphone
Avast Anti-Theft
Platform – Android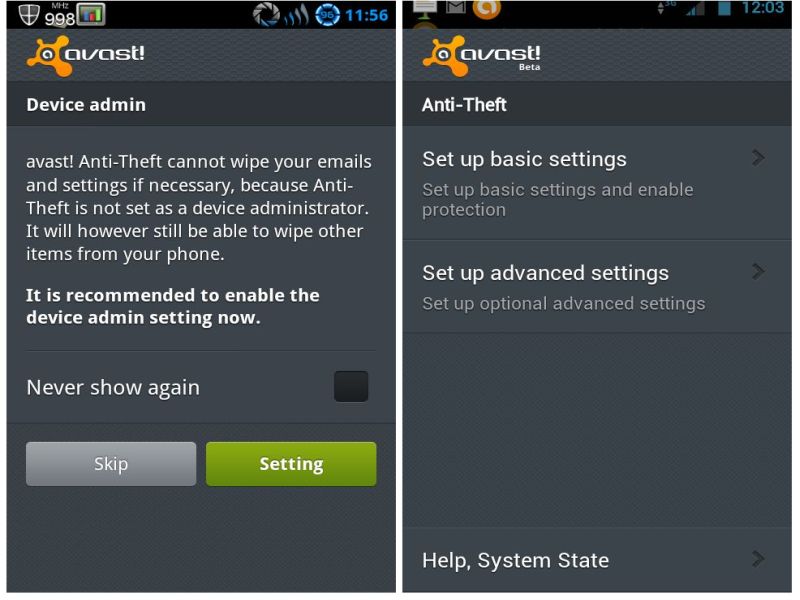 Available as an additional feature of the Avast Antivirus, Avast Anti-Theft allows users to secure their devices via SMS or a Web interface. With the help of GPS and Wi-Fi, Avast Anti-Theft pinpoints your device on the map. The feature allows users to provide a remote lock, flash a custom lock screen message, and initiate an alarm. In addition to these standard security features, Avast Anti-Theft facilitates call forwarding and device management capabilities. For coping up with the worst situations, the module allows remote wiping. Advanced features such as geofencing are available in the premium tier of the application.
Lookout
Platform – Android/iOS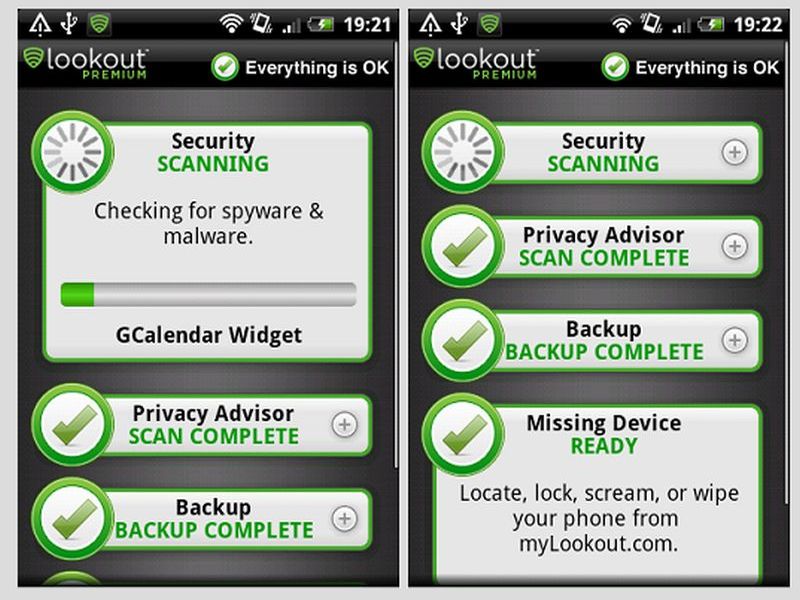 Available for both Android and iOS devices, Lookout is a comprehensive phone finder tool. In addition to create a backup of all your contacts, the app allows the device to sound an alarm. With Lookout, you can pinpoint your device on a map. The app comes with a 'signal flare' feature that automatically saves the location of your device as soon as it gets low on the battery. Some features are exclusive to each platform. For iOS version of Lookout provides a custom lock screen message, while the Android version of Lookout comes with a lock-screen camera that activates if someone other than you inaccurately enters the PIN. The Android version also allows some antivirus features. A premium version of the app can provide you more advanced security features like the remote device wiping and remote phone lock for a price of $2.99 a month.
Prey Anti-Theft
Platform – Android/iOS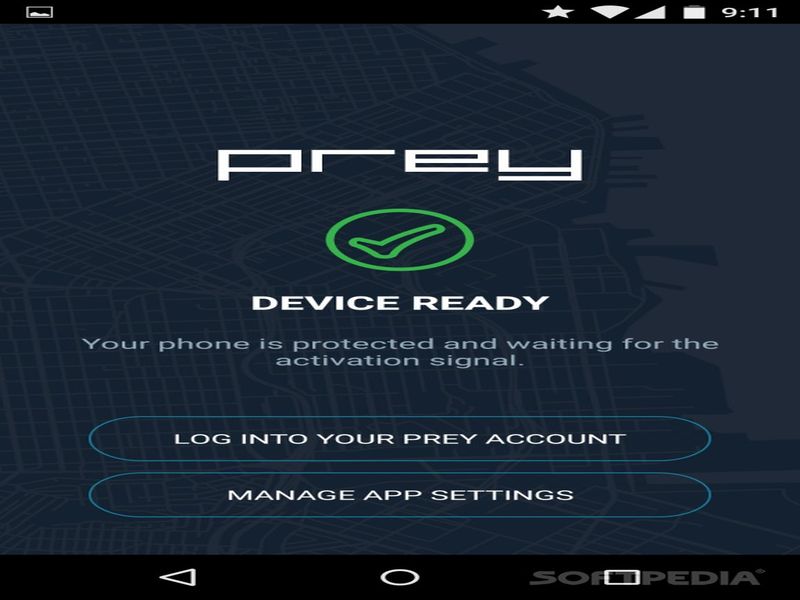 If you are seeking an open-source anti-theft application for your smartphone, then look further than the Prey Anti-Theft app. The tool is available for both Android and iOS running devices and provides one of the most impressive set of security tools in its free version. With Prey Anti-Theft, you can remotely take pictures from the rear as well as the front camera. The Android version of the app even detects a SIM card change. In addition to ringing a loud alarm, the security app is capable to draw and display a custom message on the device's screen. The app even allows you to track your device via GPS and Wi-Fi. For obtaining the access to features like an extended storage of reports and file encryption, you can go for the premium version available at $5 and onwards a month. Even with the premium subscription, the application does not provide a remote wiping feature.
Where's My Droid
Platform – Android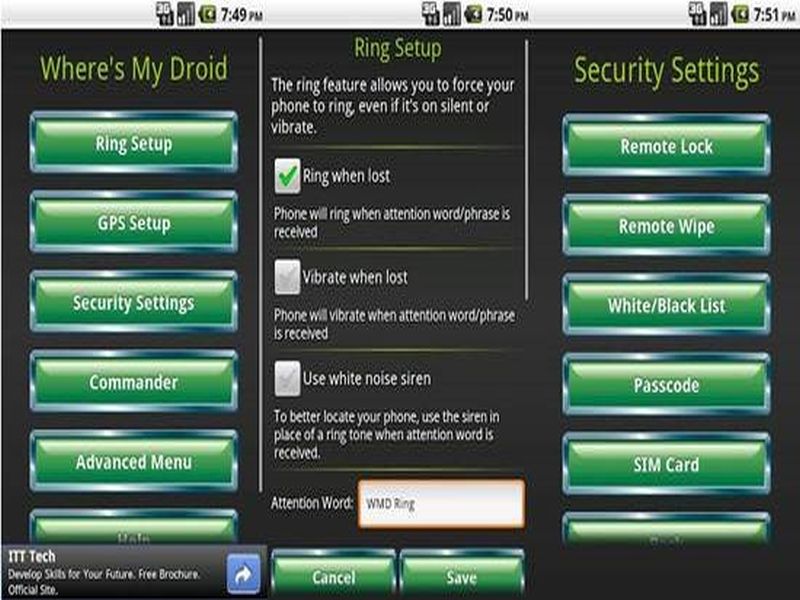 With GPS assistance, Where's My Droid application helps in locating your device. The security app alerts you with a message when a SIM card change is detected in the device. You can set your device to vibrate or ring when accessed by anyone unauthorized. Where's My Droid app also allows you to password-protect the menu and keep the app's settings unavailable for unauthorized access. You can do so with 'alert words' or via a Web-based interface. Premium features, which are available for $3.99, allow users to remotely lock, erase all the data, and take pictures.
Summary
It is essential to have an anti-theft app installed on your smartphone. Install any one of these apps to secure your device against thefts.