New generation smartphones come with high quality rear cameras. They are clearer enough to scan a receipt, document, image or 3D object pretty fine. Well, a team of passionate researchers under the Melbourne-based Phil Bosua has utilized the camera aspect of smartphones to build a rustic scanner. Named Scanbox, the device, which has no electronic part, is simply a box that can lets in documents up to a maximum of A4 paper size and places a smartphone in a position that its rear camera can scan the document.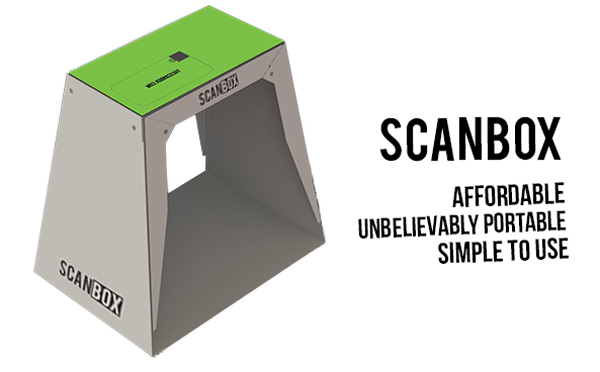 Apart from being an electronic gadget, Scanbox is simply a stage that utilizes ideal positioning of camera and perfect lighting to 'scan' documents. Yes, the base of the technology is that it brings the camera and subject in right position. Scanning a document using the traditional scanner involves several tasks and activities. You first need to set up a hardware system, install drivers and manage scanning using special application. But Scanbox will do the task superbly well in a matter of seconds with no intricacies involved, says its designers.
The portable scanner 'machine' comes optimized for iPhone. However, it will support all major smartphones including the Androids, BlackBerrys and Windows Phones. The designers actually formed the tool taking iPhone as a measurement, because they found that all other devices have the same focal lengths of iPhone. Anyway, Sandbox will work with any recent smartphones with a decent camera sensor. Quite naturally, you are not expected to install any app or program in your smartphone for this innovative scanning.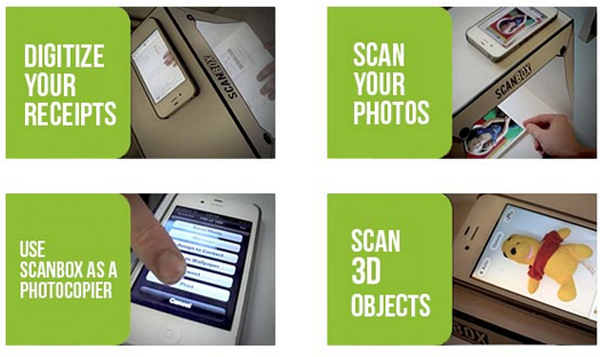 All you have to do is just place a document at the bottom platform of Scanbox, which as noted above is spacious enough to take in a document up to the size of an A4 sheet. Then, place your camera on the top part of the scanner, turn on its camera app, zoom in/out for better view of the document and hit the shutter button for a scanned page of whatever thing you have placed in the pedestal. In case of dark condition, you can use a set of LEDs that will come with the Sandbox+ for extra lighting. Yes, the process of scanning is so easier and instantaneous using the system.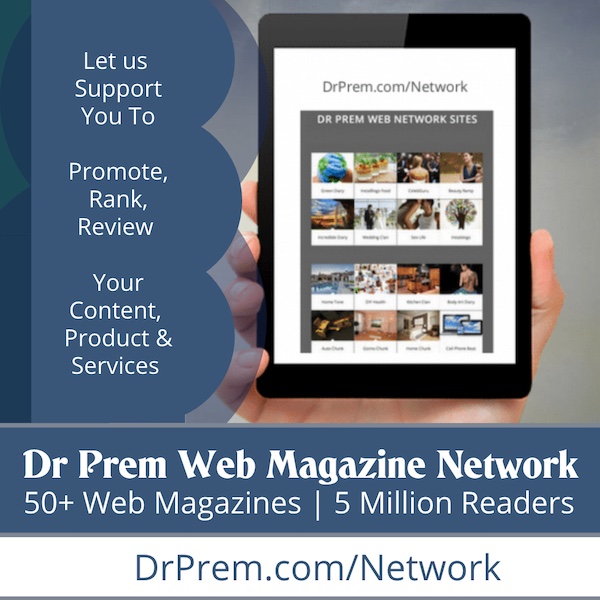 The designers have built prototype of Scanbox using durable and laminated card. What is further amazing about the scanner is that it can be packed down flat to contain in your suitcase after use. So, Sandbox also acts as an ultra-portable scanner that people can utilize to scan documents, images and even 3D objects on the go.
Australian-based LimeMouse Apps, which is predominately an app maker, intends to market the scanner. LimeMouse Apps has presented the project on Kickstarter for financial support. The firm requires $12,500 to initiate production of Scanbox. As of now, 400 backers have offered $11,337 for the project. That means we can soon expect the scanner in stores. It will come in a variety of appealing colors like red, pink, black, green and orange.
Via: Gizmag/Kickstarter