Are you looking for a better iPhone 4/4S jailbreak hack? The custom Gevey SIM unlock from JailbreakForDummies.com seems to be a nice option. The JailbreakForDummies offers several packages for unlocking various versions of iPhone. If you have to unlock the latest iPhone 4/4S you just have to make a one-time payment of $9.95, which the firm claims as a discount from the original price of $24.95. The Gevey SIMs of the JailbreakForDummies are of premium quality and they are manufactured in the U.S.

You can find a variety of options for iPhone jailbreak on the web. There are also quite a lot of spammers and hackers, who distribute counterfeited jailbreak solutions to break into the users' iPhones. So, you should take deliberate research to ensure that you are going to download or consume genuine jailbreak hacks. It will only help you jailbreak your smartphone properly and enjoy the benefits of jailbreaking. JailbreakForDummies.com claims that its service is highly secure for your iPhones of any firmware.
How it works?
For an expert person, jailbreak is a task of only several minutes. However, if you do it manually, there is chance for several risks like phone bricking. So it is essential for anyone to jailbreak a device with acute attention and care. The JailbreakForDummies service evidently offers better security for your handsets. The company makes use of quality Gevey SIMs to help you easily jailbreak your handset. In fact, unless you have an iPhone with 1.59 baseband, you will get no more software unlocks for your iPhone 4 and 4S devices. It is in this juncture, the jailbreak from JailbreakForDummies will help you significantly do the task for a small payment of $9.95.
As per reports, it is quite easy to get an iPhone jailbroken using the service of the JailbreakForDummies. It provides a better quality Gevey SIMs for jailbreaking your iPhone. It also provides better guidelines and step-by-step manual on doing the task. Well, the process will only take a few minutes. After jailbreaking, you can run all apps that a jailbroken device will support. You can enter Cydia and download whatever apps you want breaking Apple's notorious restrictions. As well, the jailbreak unlocks your device from its carrier. Thus, you can use any SIMs inside the device and make calls and consume data. All carrier restrictions regarding the use of the device also go vain with the jailbreak.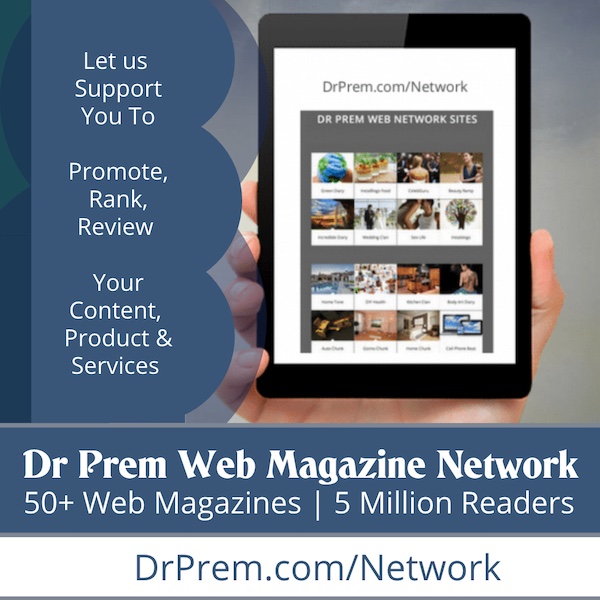 Anyway, JailbreakForDummies extends various packages for different iPhone versions like Verizon iPhone, AT&T iPhone and others. The tool also supports all generations of iPhone and the multitude of firmware. You just have to make a small payment, download the hack and start the process on either your PC or Mac. In a matter of time, your iPhone will get a new life with the jailbreak in a smoother way. Even though, the hack like all other jailbreaks kills your iPhone's warranty and Apple customer support.
Via: PRWeb