Apple may be readying the next generation versions of its smartphones and tablets but Samsung isn't missing a beat either and the launch of its Galaxy digital camera has left its Cupertino rival feeling the heat to an extent. Despite having spent a major part of the year dealing with patent cases, Samsung is gearing up to sell more than a billion phones across the globe in the coming year. This staggering number will include as many as 400 million smartphones. So far, Samsung has mainly used Android as its mobile OS platform of choice though it is set to offer TIZEN and Windows operating systems on its next fleet of smartphones as well.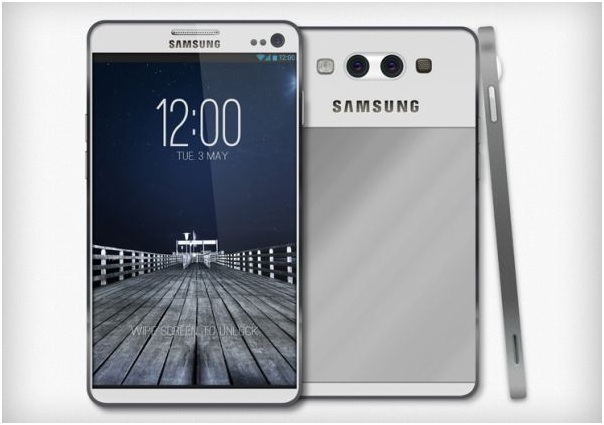 For the 2013 lineup, the Korean giant is reportedly prepping a new flagship smartphone called the GT-I9500. The online publication that has broken the news suggests that the GT-I9500 could be the successor to the Galaxy S4 since the number 4 is considered inauspicious in the country. The model number I9300 was used for the Galaxy S3 with the I9500 being used to skip over the number "I9400". The LTE version of the model will be allotted the model number I9505. The numbering tradition has also being followed to an extent for other high end devices by the company which backs the rumor of the new model.
Samsung has apparently not made up its mind on which OS it would use in the new phone though TIZEN is expected to get the go ahead over android in the hopes of avoiding future litigation trouble with Apple. At the moment, the publication has not confirmed any other specification for the rumored model though it would be interesting to see how the public reacts to the new OS on Samsung's phones.