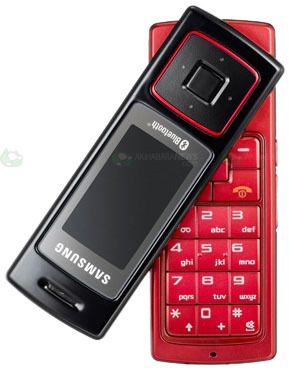 Two more sleek and glossy handsets by Samsung, SGH-F210 and SGH-F200.Now, lets see what all goodies they encompass in them.
This tri-band GSM/GPRS phone SGH-F210 features a 128 x 220, 144-color screen, Bluetooth 2.0, two-megapixel built-in camera and 1GB of memory with an option of expanding it with the help of a 2GB Micro SD card.
Whereas, the SGH-F200 is slightly bigger than the F210 and sports same display and Bluetooth 2.0 with wireless stereo but only offers 5MB of on-board memory. But Samsung also promises to offer a 512MB Micro SD card with it. To expose keypad in both the models screen and the navigation control rotate around.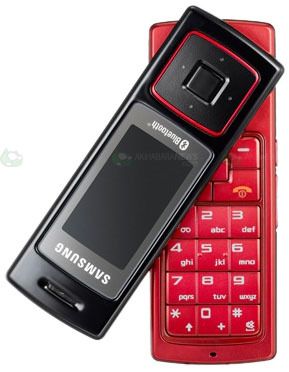 But no info about price and availability.
Via: Akihabaranews