If you are still concerned about your cell phone brand or about your cell phone upgrade, try Samsung. The company released 53 new phones on June 19, 2007 at the CommunicAsia 2007. I think this is just pure craziness. Prices vary widely. The lowest price seems to be 470 dollars
These phones will be a great competition for the Apple iPhones. But, I think that Apple is probably going to be the big boss of US market whereas the Samsung or Sammy phones are going to rule the Korean or Asian market.
The handsets displayed at the show are Ultra Edition range phones like Ultra Edition II 12.1(U700), Ultra Edition II 10.9(U600) 2.5G slide
All these phones were released in Korea. So, the local market is pretty good. But, I wonder how many of those 53 phones will get to international customers? A guesstimate would be 10.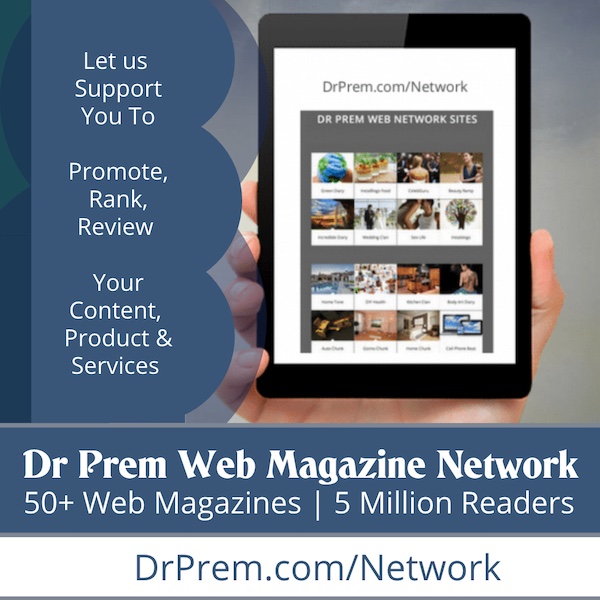 Also released by Samsung are the fashion models. These models include SGH-E950, E840, and J600. The models are just loaded with features. Some of them have touch screens which is pretty neat. You might be able to slide it to the side and get a QWERTY keyboard just like the computer! Beside this, features like GSM network and Bluetooth are just the standard.
The CommunicAsia is supposed to be the biggest communication conference in Asia. Hopefully this should increase the Samsung market.
Image Links:

New Launches

Source Links: Sci FI Tech