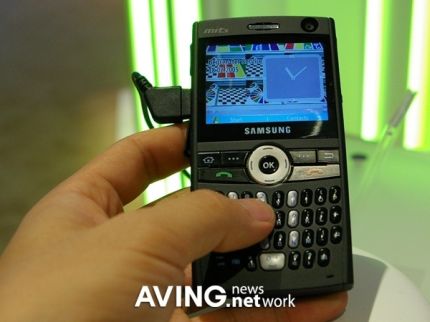 Samsung has launched Ultra Messaging i600 3G SmartPhone, which is the slimmest phone in its class in the world.
The new SmartPhone is also bundled with a variety of features and is powered by Microsoft Windows Mobile 5.0 and HSPDA (High Speed Downlink Packet Access) support.
The Phone will be the first in Asia Pacific and Europe that will feature support for HSDPA networks for faster data transfer speeds. It is also the world's first phone to support web applications such as Pod casting and RSS Feeder.
The i600 also has two integrated cameras so you can also conduct video calls from the device. With Windows Media Player 10 and Bluetooth Stereo Headset the phone also promises its users of high quality audio and video.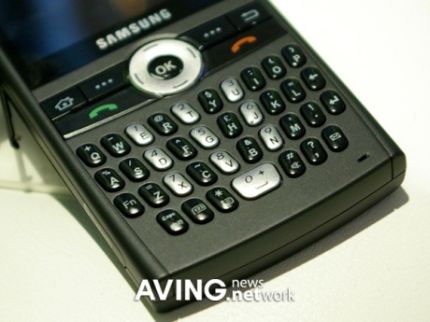 It has a high resolution 2.3′ high-quality color screen, wireless broadband capabilities, speakerphone, built-in voice recognition system and support for a 1.3 Megapixel digital camera that can record video.
With so much under the hood the phone measures just 11.8mm and weighs only 99g.
Via: aving