The Fun Rivalry
But, who amongst us gossip mongers doesn't like a wee bit fun, and especially at this huge a scale. The recent much hyped launch of iPhone 6 and the iPhone 6 plus has had a lot of publicity and a huge mass attraction and this is what led Samsung to launch this new ad about its Galaxy Note series.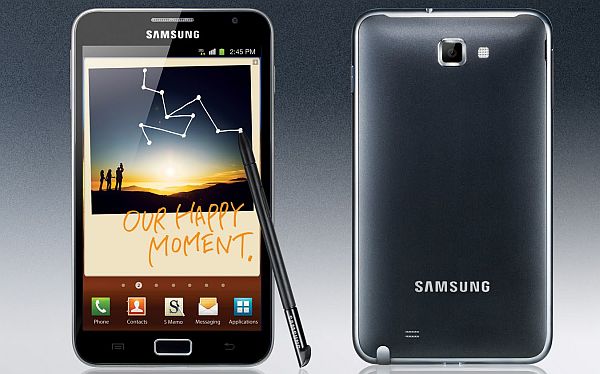 The Jab Ad
Galaxy Note is a Phone tablet or what is commonly called a Phablet( a phone as well as Tablet) and in the advertisement launched on Saturday on Samsung's own website and late on the television during a football match on Sunday, the company compares the Galaxy Note 4 with iPhone 6 plus. The new iPhone 6 plus has been launched with a bigger 5.5 inches display and is comparable to that of Note. Apple, however have earlier shirked away from larger phones stating them to be not so handy.
Not Bad but Not Awesome Either
The advertisement takes a friendly jab at the apple enthusiasts and the new phone at the same time, stating the worth of Samsung Note over the iPhone 6 plus as well as iPhone 6. The ads released on Saturday were released by the Korea wing of Samsung and were not as witty and fun as Samsung ads usually are, but then on Sunday the US wing made a mockery of its own previous ad and shows what Samsung really is all about.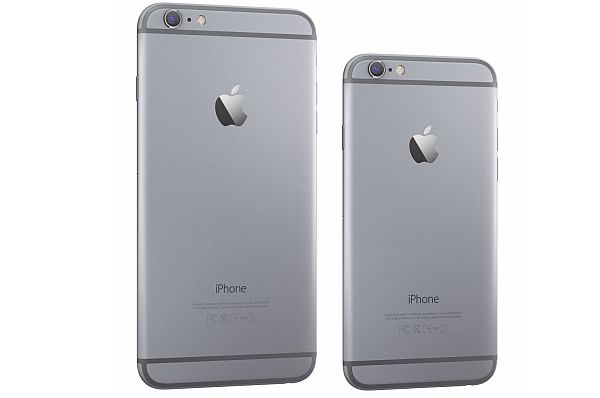 Still want an iPhone, Go Get it!
The ad really mocks all that the iPhone fanboys and fangirls are yelling about since the launch, the larger size, the battery and the new NFC. The ad states that now the Note is not being dismissed by the competitors rather it is being imitated, and we all can take the hint, can't we Samsung? Samsung has had a history of releasing ads mocking its competitors, and poor Apple has always been in Samsungs bad books, what with all the technology that Apple has been copying off the Samsung Galaxy as well as the LG Nexus Phones.
We are just looking for a little fun in this war of the technology giants and hoping to get some great technological pieces out of this healthy rivalry between these two companies.
Summary – The rivalry between Samsung and Apple is well known and well appreciated, though not by the loyal customers of the brands.