So, the buzz is that the apple watch is surely going to change the internet of things. Is it true? Is the buzz right? It all remains to be seen.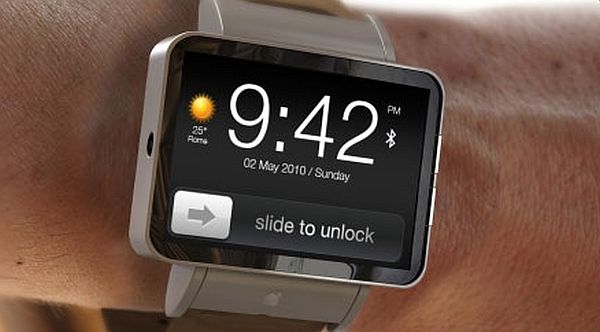 Apple after Jobs
A lot has changed at Apple ever since, Jobs passed away. It all depends on the developers now and not so much on the marketing strategy. It doesn't matter much because they have already established a brand name for themselves and the developers aren't all that disappointing.
Due Credit to Apple's Developers
Moreover, the developers have done much better than they did during Job's days with the Apple smart watch. If technology drives you crazy then this is surely going to leave you gaping. It is one heck of a watch.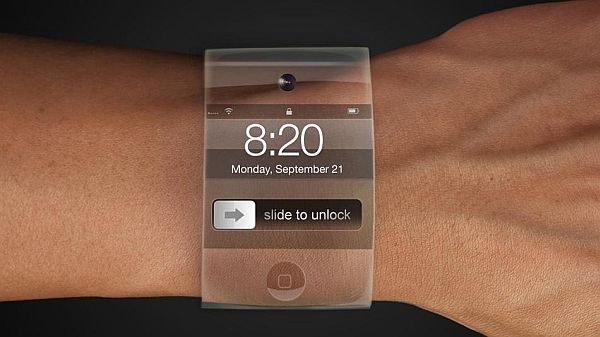 Techies Loved Apple's New Watch
The tech world has already gone gaga over this amazing watch and it is a great thing. A large number of people are already queuing up to buy the lovely masterpiece. After all, apple has never had a problem finding customers. The apple watch is making waves all around the world. No wonder, experts and fan boys are gushing over it. Going by the looks of it, the beeline of customers is only getting larger and no less is the number of people ordering the phone online. Thus, while the iPhone 6 has had some negative reviews, the apple watch hasn't received any bashing just yet.
The Reviews have so Far Been Positive
All of the leading newspapers, magazines and websites have so far sung praises of the apple smart watch. It seems to be an extremely interesting one. Thus, if you love good technology and are extremely rich then go ahead and buy this amazing piece. Only recently, along with the new phone was this watch revealed to the world by Apple CEO Tim Cook. The watch not only makes a pretty picture but also looks as amazing when you wear it. It is well worth the money spent on it.
It is much better than the watches that have been unveiled in the past and of course, there is scope for improvement which is sure to come sooner or later.

Summary – This article is why the Apple smart watch is bound to change the internet of things amongst a lot of other stuff.