Samsung may soon have a diesel black gold edition and it's almost confirmed to be true. With the videos doing the rounds, this surely cannot be a rumour. Samsung is making steady progress with its wonderful watches.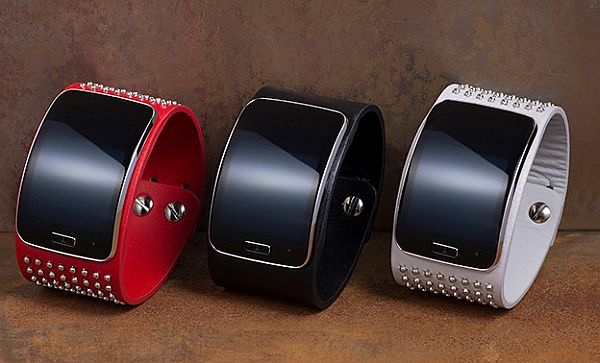 Runway Show for the Watches
There might soon be a runway show specifically meant for Samsung's VR gear. Lee, who is the Executive VP at Samsung, said that Samsung wants to connect with the fashion world and inspire people to have a customised style of their own. Thus, they have definitely have had a collaboration with Diesel Black and Gold.
The Union of Fashion and Technology
So, what else is up on it? One of the best things about this unison is that fashion combines itself with technology. After all, if technology invents wearable devices then it is inevitable that it shakes hands with fashion too. Is this then the future of mankind? Well, remains to be soon.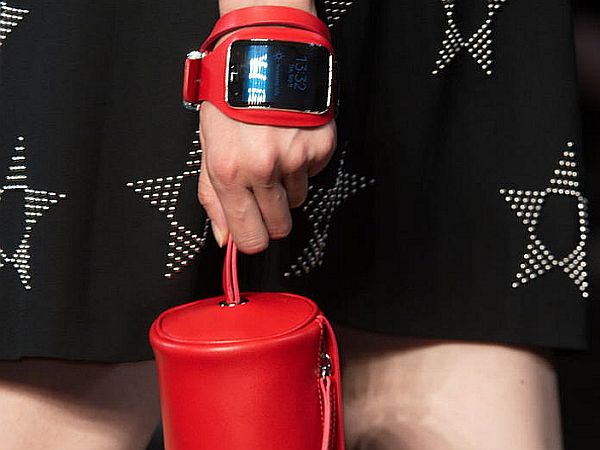 The Smart Watch has been officially announced
Only a while ago did Samsung reveal its new technological masterpiece i.e. the smart watch with a 3G connection. The watch also comes with a voice calling feature. It shall be launched into the market in October and it remains to be seen what buzz it will create. Is it a smart marketing strategy or it will fade out against Apple's already launched watches? It all remains to be seen upon the launch. Yes, you can insert a SIM card in that watch which is all the more a lovely thing. Also, it is unknown if one needs to insert a Micro or a Macro SIM card into that watch.
It is laden with Features
The amazing of the watch doesn't end just there, it also comes with a sensor for your heart rate and there rest 4 pogo pins at the back panel of the watch. There are more features to this beauty and they are as follows –
2-inch Screen
AMOLED
360 X 480 Res
1 GHz Processor
512 MB RAM
4 GB Storage Space
300 mAh Battery
2 Days Battery Life

Summary – Buzz is that Samsung will soon come with designer bands. This article gives you a complete lowdown on it.