Recently Samsung presented two new handsets F490 and P720, F490 is full touch-based handset that supports large TFT display and P720 on the other hand is second dual-SIM mobile by Samsung.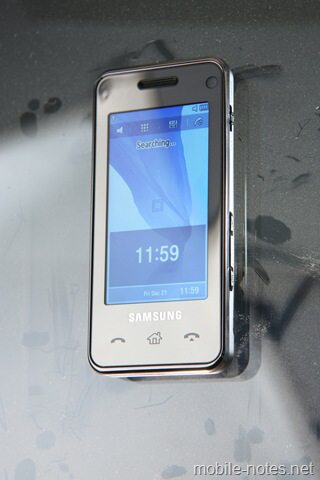 Samsung's touch based mobile F490 is similar to F700 in looks but it surely better and faster than F700. It is a slim phone that features 5 megapixel camera, 3.2′ touch-sensitive TFT display with resolution of 240 x 432 Pixels. It also supports 3G and HSDPA technology. One thing that goes against F490 is its screen's inability of changing orientation to landscape mode. It will be available in market in first quarter of 2008 with price tag of $ 600.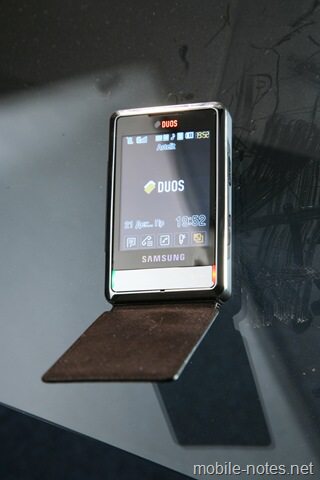 Other handset released is P720 and looks somewhat like Samsung Armani model. It is second offering by Samsung that offers Dual-SIM functionality. Just like Armani phone it features 3 megapixel fixed focus camera. It uses QVGA touch sensitive display and is somehow thicker by old Armani model though it is similarly sized otherwise.
Via: GsmArena