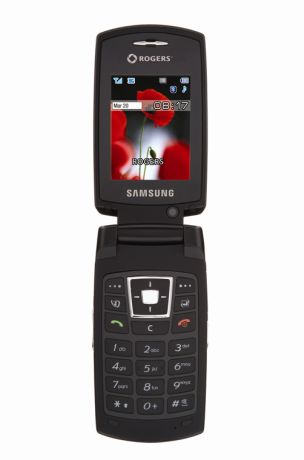 When you are away from your home on a trip and you are missing your kids back home then geographical distance will not matter to interact with them in real time only if you are equipped with cell phones with video calling features. Mobile phones are no longer restricted to voice transfer but all major mobile phone companies have come up with phones with video calling features.
For people living in Canada, talking and seeing each other on the screen of mobile phones have become easier with Rogers Vision launching its High Speed Packet Access (HSPA) network. It works on high speed comparable to any broadband connection. There are additional utilities available from Rogers like video on demand and radio on demand.
Interesting as it might seem to avail of this service however, you should satisfy two criteria – first you should have the Samsung A706, LG TU500 or LG Shine Slider phones and secondly you and the person near or far you are communicating with should be situated in Canada.
Source:edmonton journal
image:globe and mail