When it comes to the love of Indian people for electronic products, Samsung has always been considered as one of the most admired names. Be it sophisticated design or affordable price, the South Korean multinational corporation has been taking over the Indian electronics industry from each and every aspect since last few years. And now, it has earned the recognition of the most attractive brand in the country. Read out the full story below: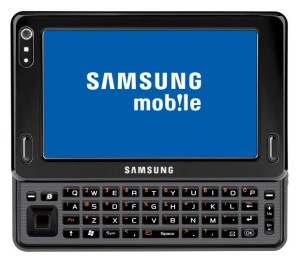 Samsung – The Most Attractive Indian Brand
Before a few months, the Trust Research Advisory (TRA) conducted a market research to find out the name of the top brands that Indian people love to own. After collecting detailed information about the industry as well as carrying out a thorough analysis, the brand intelligence company declared Samsung Mobiles the winner.
In order to bring about the primary research, the TRA selected a total of 2,505 consumer-influencing brands from 16 different places. The selection was basically done on the basis of 36 brand attractive characteristics that are the proprietary matrix of the Trust Research Advisory.
Not only Samsung, but there is also another mobile phone brand in the list of top 10 attractive brands in India. There was an extremely tough competition among three big international brands – Nokia, Sony and Samsung, at the final phase of the evaluation. As per the report, the differences between each other of these three were as low as 2 percent in terms of popularity. However, at last Samsung has been announced to be 'India's Most Attractive Brand 2013′, while Sony and Nokia have been placed at the second and third positions respectively.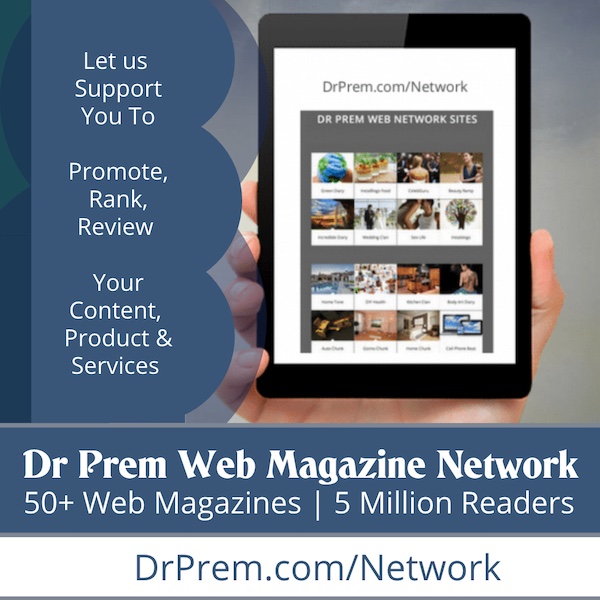 LG, Tata, Lux, Etc. are Also in the List
According to N Chandramouli, the Chief Executive Officer of the TRA, the final listing includes 1 technology brand, 1 FMCG brand, 1 automobile brand, 2 cell phone manufacturers, 2 consumer electronics manufacturers, and 3 diversified brands.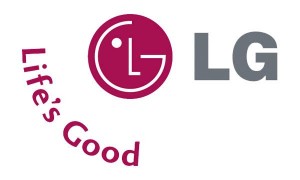 LG, the leading consumer electronics brand headquartered at South Korea, has ranked 4th with an 8% less attractiveness than Nokia. India's very own multinational corporation Tata has been placed at the 5th position lagging 11% behind its forerunner. The highly popular bath & beauty brand Lux has ranked 6th with a score almost 48% less than Tata. Finally, the last 4 brands in the list are Maruti Suzuki, Godrej, Bajaj and Dell respectively.