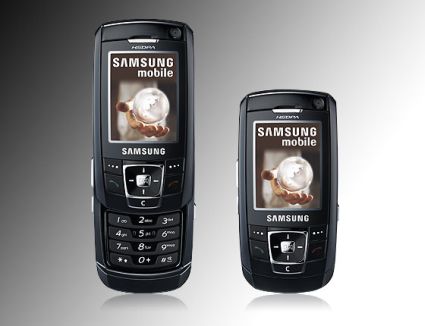 Samsungs new Ultra edition 13.8 SGH-Z720 is fully loaded and at just 0.54-inches thick it is the slimmest HSDPA phone in the market with data transmission speeds of up to 1.8mbps. The 2.1-inch QVGA display is incased in 104.5 x 51.3mm body and is coupled with auto-focusing 3-megapixel camera.
Then there are other usual features like Bluetooth and USB compatibility with micro SD card slot just in case you run out 20 MB internal memory. The WAP and HTML support will let you browse the net.
' The most interesting feature of this phone is the support for Samsungs new interfaces uGo and uTrack and Google search and Gmail support.
While uGo will automatically find and upload the cities landmark in which you are and also adjust picture according to the time of day, the uTrack will send a SMS to preset number just in case your Sim card is tinkered with increasing the chances of recovering your stolen or lost phone.
The Google search and Gmail will help you to stay in touch and manage e-mails and search option will see to it that you have the latest info while on the go.
This phone also has support for MP3/AAC/AAC+/e-AAC+,WMA with support for MPEG4 and H.263 video file support.
The phone will be available in Europe from this month but the pricing aspect is not known.
What more do you want?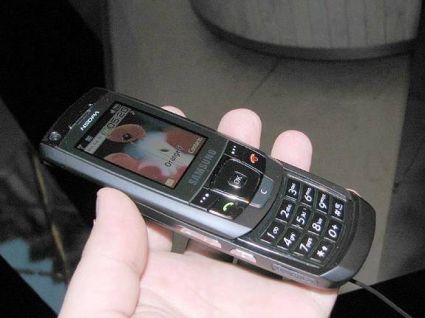 Via: Slashphone