Samsung Electronics had once been in war with Apple and now, they are alleging that LG has been damaging its products. According to Samsung, the senior executives at LG have been purposefully damaging Samsung washing machines and the company has asked for an official investigation to be undertaken. Thus, for all one knows, all of the electronic retail stores in Germany will now be investigated.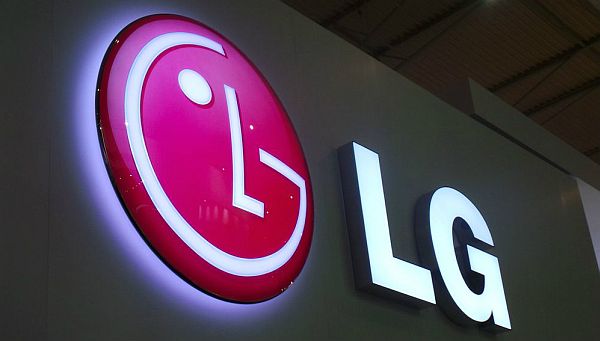 Samsung to Seoul Central District Prosecutors
As of now, Samsung has issued a statement to the Seoul Central District Prosecutors asking for a probe. Investigators will have to look if LG executives have truly been damaging Samsung washing machines. Apparently, all of Berlin stores will come under scanner if the investigation goes through. As of now, Samsung has only said a Korean company but a sure shot rumour has it that they are referring to hard core washing machine rivals LG.
Is it true?
If this is a true concern or a marketing strategy, yet remains to be seen. Moreover, Samsung has targeted senior officers at LG and if this is untrue, it could very well ruin their reputation.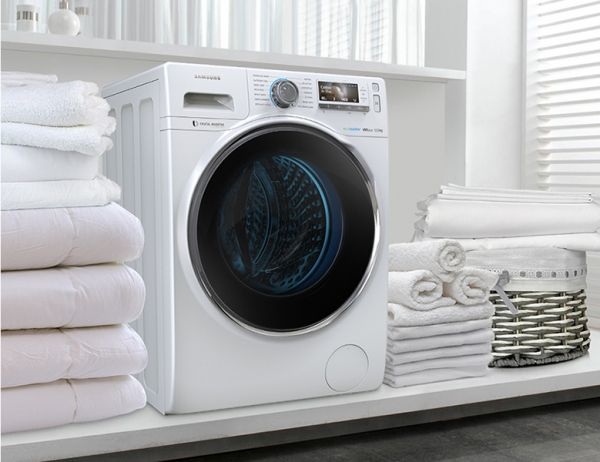 Legal Authorities to Look into the Matter
As per Samsung, the people purposely destroyed the Samsung washing machines at stores in Berlin in order to get an upper hand at the IFA. Samsung apparently isn't happy that it had to take such step towards someone that senior but the company believes that they had absolutely no choices. Thus, legal authorities will now probe into the matter.
Samsung is Sorry it had to Resort to such Steps
Samsung also said that it was all for fair competition and wouldn't tolerate any kind of malice. Who is in the wrong here will soon be found out for one and all to see. Of course, LG has denied any of the allegations that have been made by Samsung.
According to LG's side of the story, the company's senior official visited the store to examine Samsung's products in Berlin, there was no tampering. Usually, rival firms do examine each other's products for the sake of competition. Moreover, LG says that if at all they were out to destroy the machines, why would they send senior executives from the firm?

Summary – Samsung had once been in a tiff with Apple but is now blaming LG for damaging its products. Why the mudslinging?