Contemplating on testing out Samsung S5's challenging claim of being a water-resistant device? Well, check this out. In an all-time scenario of rivalry and jockeying to grab the best position Samsung Galaxy S5 went to the extent of challenging iPhone as being its top contender as a top-notch water-resistant cellular device.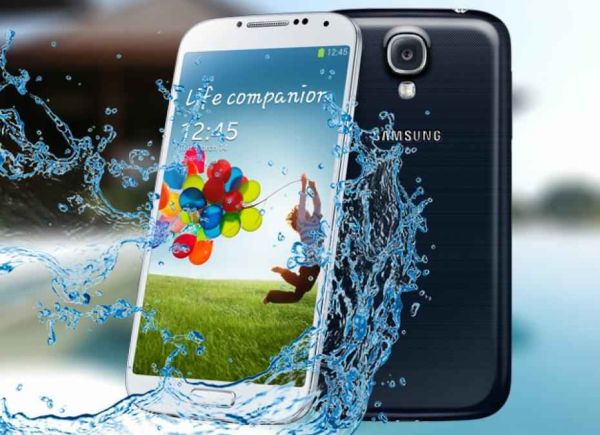 What is the ALS Ice Bucket Challenge?
The ALS Ice Bucket Challenge is no event especially created for the cellular world. In fact, the concept has been in vogue for quite some time now. It is a special challenge that has been undertaken by celebs worldwide to create awareness about the ailment called Amyotrophic Lateral Sclerosis abbreviated as ALS.
What was Samsung's Participation?
In a bid to take its claim of being a hard-core water-resistant phone Samsung thought of mesmerizing the market of Smartphone buyers by taking up the ALS Ice Bucket Challenge. As if its ads were not enough, the world-class electronics brand went onto challenge its top competitors iPhone and Nokia Lumia into proving their real worth as water-resistant cellular devices through the bucket challenge. While the big bucket of ice was showered on the body of Samsung Galaxy S5 the phone's S-Voice assistant went to throw out its challenge to three of its top contenders namely, HTC One, iPhone 5S and Lumia 930. The reason- Galaxy claims it is much better shielded against being maimed by water than the three being harnessed with the IP67 certification and being capable of surviving even after being drowned in 3 feet deep water for 30 minutes.
What were the Results?
As expected the phone emerged victorious with flying colors and guess what it has donated the millions of dollars which it won to the Motor Neurone Disease Association in UK, a UK counterpart of ALS Association of America. The challenge also necessitated the other three companies to respond to the challenge spanning 15 seconds within 24 hours. While the ad agencies of these companies have not responded to it the head honchos of the brands have already proved their clout by pouring ice water on their heads including Satya Nadella of Microsoft.