The number 4 may be considered unlucky in Korea but that isn't stopping the nation's electronics giant Samsung from launching the next installation of its highly successful Galaxy S-series of smartphones with the number 4 in its name. Yes ladies and gents, Samsung is all set to launch the Galaxy S4 which is expected to be the next bestselling device from the company. According to a recent rumor, the highly anticipated phone can hit markets as early April 2013 though we still have around four months for that rumor to be confirmed or denied by the company.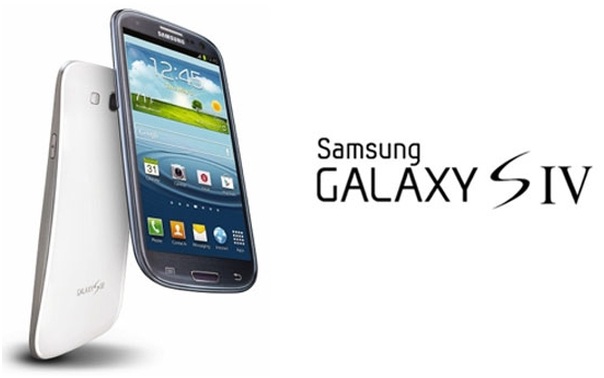 Earlier in the week, the company released a concept video depicting the phone though a noted south Korean website has stated that the new phone will come with an S Pen that has so far only been offered with the company's Galaxy Note series of tablets and smartphones. The new smartphone will feature a rear auto-focus camera with 13-megapixel resolution, a quad-core Exynos 5440 chipset and an AMOLED display with 1080p resolution spread across a 5-inch screen. Samsung, however, hasn't officially stated whether it will actually launch the Galaxy S4 at the CES 2013 that begins in just a week's time in LasVegas.
The S Pen comes tucked into the bottom end of the Note tablets and smartphones and serves as a great replacement for the finger in apps where more input precision is needed. Fitted with a unique shift button, the stylus can be used to write on pictures, input text, make handwriting inputs in sticky notes and even grabbing screenshots. The accurate pressure-sensitive input uses a Wacom digitizer system to coordinate the stylus and screen. The capacitive touchscreen used in the Galaxy Note series has been super responsive to the S Pen and the stylus has been described as being superbly high quality by users and critics alike.