Rim had announced a while back that they will be unveiling the BlackBerry 10 handset sometime in the first half of 2013. The company has now given a date for the launch and it is going to be January 30. The company also announced that they new handsets will hit stores shortly after the launch which bodes well for BB fans looking to get their hands on the next edition of the classic business smartphones. RIM is expected to launch two versions the new BlackBerry 10 series including a physical QWERTY keyboard laden model that is very close to the Curve's current generations as well as the full touchscreen smartphone dubbed the BlackBerry L-Series.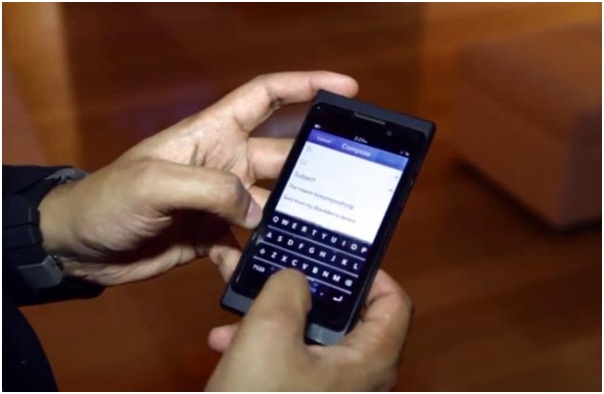 The first smartphones in the company's lineup to be powered entirely by their OS, the launch will take place at an exclusive event at New York City's famed Pier 36. The invitation only event will be attended by a selection of handpicked media outlets who will get the chance to participate in the global unveiling of the BlackBerry 10. Also marking the debut of the BB 10 as an operating platform, the event is expected to the premiere industry event of the post holiday season.
Even though RIM has stated that the touchscreen version of the new phone will be available starting February 2013, the QWERTY model will not begin retailing till June. Blackberry smartphones have single handedly launched the genre of the QWERTY handset as well as the smartphone for business though it has lost its grip on the market lately. The company has managed to thrive and survive well despite Android, Windows, iOS and Symbian platforms dominating and crowding the market and the fact should help RIM create a niche for itself soon.