Samsung may be laughing all the way to the bank since the new Apple launch turned out to be just about as exciting as a bottle of cola that's been left uncapped in the sun for about a week or so. But the Korean electronics giant is not resting on its laurels and waiting for Apple to make the next move in the war of the smartphones. Instead, it is unfurling its full might and is charging ahead with full force in the race for world domination by launching the next generation of its Apple-beating Galaxy S series of smartphones.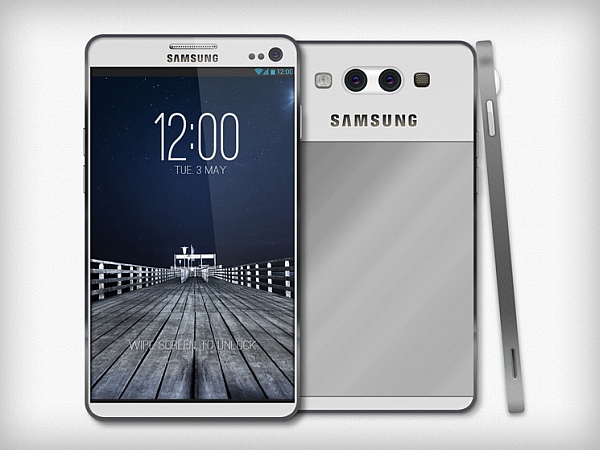 Even though it's been just a few months since the company announced the Galaxy S3, the company is taking no chances and is all set to launch the Galaxy S4 in February next year. According to sources close to the firm, the phone is most likely to be presented to the world at the 2013 Mobile World Congress that would be held in Barcelona, Spain.
Samsung has not yet officially confirmed the launch though rumors circulating freely around the blogosphere are expecting the new Galaxy offering to boats of an Exynos quad-core processor and a larger 5-inch display. With the iPhone 5 turning out to be a big, fat flop, the onus now has been placed squarely on Samsung to take an unbeatable lead in the game by introducing a bunch of substantial upgrades and some new features on the new Galaxy S4.
Via: New Launches