The phone that has the market swooning and is making waves all across the country hasn't announced a release date till now. Speculation is rife about the date and pre-bookings are in place. Some sources say that it will be May 31 while others think that it will be the 10th of June. But, the Korean manufacturer of the phone has kept mum about the same till now. That is quite surprising considering the fact that Samsung has already started to accept pre bookings for the handset.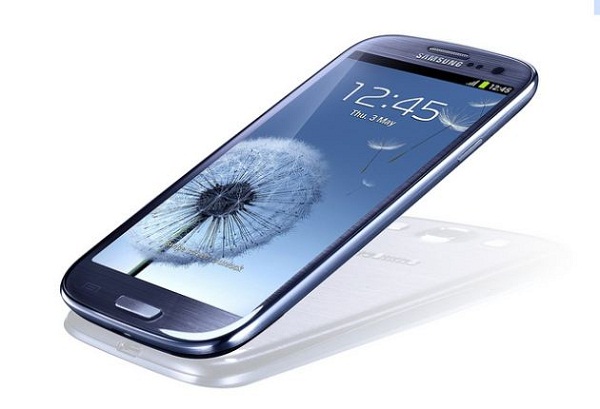 People are literally lining up to get hands on the popular mobile phone. This is quite apparent from the world wide pre-orders for the phone, which have surpassed the colossal 9 million mark, and that too in just a few days. Carphone Warehouse has said that this is by far one of the most pre-ordered Android devices ever. Also, it's no news that the phone will be tagged at a hefty price. Most contemplate that its price will be around Rs 42,500. But, then again, its retail price has not been confirmed as yet.
Moreover, Samsung's pre-booking scheme is very attractive. It can be easily done online and the company has even promised gifts with pre-orders of the phone. Customers who want to lay hands on the phone will have to shell out a non-refundable advance of Rs 20,000. In return, they will get a coupon bearing a code number, which can be availed while buying the phone. This is quite a lot of effort spent over buying a phone that one has not even laid eyes on.
Moreover, this is not the only risk you will be taking if you are making the purchase as the pre-booking coupons will have to be availed within 15 days after the phone's release. And remember, the exact launch date for this isn't out yet. This means that if you can't make it to the shopping outlet due to some emergency, the coupon's validity will expire and the advance paid out to the company will be a total washout.
So, before buying the coupon, be sure that you can make time to go out and buy the phone as the advance paid is non-refundable. Additionally, there is no option for a refund if for any reason you decide to not buy the phone. Cases of people not wanting the phone can arise very easily as most have not tested it out or seen what it looks like. Hopefully, buyers will keep all the facts in mind before they make any move to purchase the handset. In any case, coming back to the point which we started out with, don't you think it's time that Android powered Samsung Galaxy S 3 divulges a release date for its India release?
Via: Ibtimes