NFC or Near Field Communication has enormously gained attention as an easy way for processing payments at checkouts. With lots of advanced handsets coming out with NFC capability, it is now considered as a brilliant replacement for debit/credit card payments. Users can just tap their phones against point-of-sale terminals to make their payments now. But, can you imagine that Apple is going to introduce its much-talked about iWallet digital payment solution without NFC? Yes, the current rumors suggest that the Cupertino tech firm, which has not yet joined the NFC party, is to utilize Bluetooth 4.0 plus cloud feature in place of NFC for its iWallet.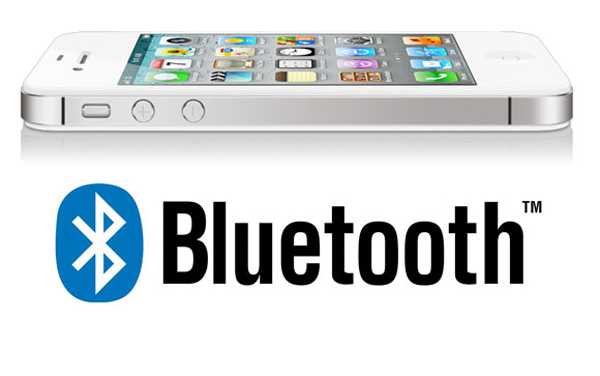 If true, it will really be an unanticipated development for Apple geeks who have been waiting for NFC with Apple's next iPhone 5 and other devices. Industrial analyst Pablo Saez Gil of the ResearchFarm has come up with this reasoning that Apple iWallet is to use Bluetooth 4.0 instead of NFC thanks to its introduction of the advanced Bluetooth Low Energy (BLE) on its iPhone 4S. Well, the company has reportedly added the digital wallet solution to its iPhone 4S, which Apple has sold out in millions of units. That is, we currently use an iPhone version that conceals the special wallet feature.
But, it is not the time for Apple to officially debut the iWallet. According to some analysts including Saez Gil, the full-fledged cloud based iWallet will come out of cover at the upcoming Worldwide Developers Conference 2012. Anyway, Apple's competitor to Google Wallet will be immensely rich with the cloud support as well. It might be the biggest advantage of Apple iWallet, says Gil, who adds that cloud based payment system will offer better value benefits for both retailers and consumers alike.
NFC has so far turned viral with its state-of-the-art capability to accept payments. But a big shortfall of NFC-based payment system, compared with the rumored Bluetooth 4.0-based Apple iWallet, is that it requires tie-ups with various debit card providers. As of now, various NFC payment providers have realized the feature in company of debit/credit providers like MasterCard with Paypass Wallet, Visa with its PayWave, Barclays' Barclaycard and many others. In contrast, Apple's rumored iWallet acts as an independent Apple service. More than being a mere connectivity feature for payments, Apple iWallet will work with a particular app, which will be autonomously managed by the tech maker that always relies on own and unique services.
Anyway, we are too close to the WWDC 2012. In a few days, Apple's world-famous developer conference will kick start in California, the home of the iPhone maker. Along with iOS 6 and a possible iPhone 5, we can expect iWallet as a showpiece of the event. Remember, till now, we were talking that NFC will be one of the attention grabbing features of the next iOS version. Perhaps, there may not be NFC, but a more worthy replacement for it, the Bluetooth 4.0 iWallet.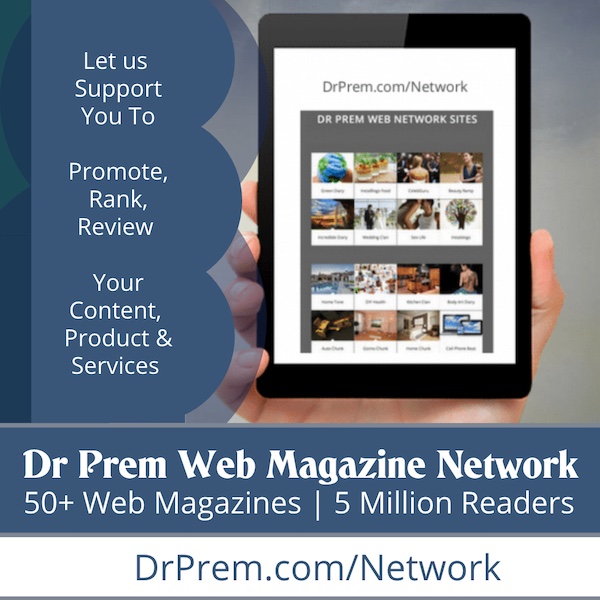 Via: ComputerWorldUK