The rumors of Samsung Galaxy Nexus release have been around the web for a while now, but we believe that the final release date is finally here, which is 15th December, 2011. It will be officially launched today. Verizon has picked up this device to sell it through its network and data plans, so one can expect to find them in Verizon wireless stores, and also from retailer Costco. It has also been reported that some people have already found their way to own one of this device.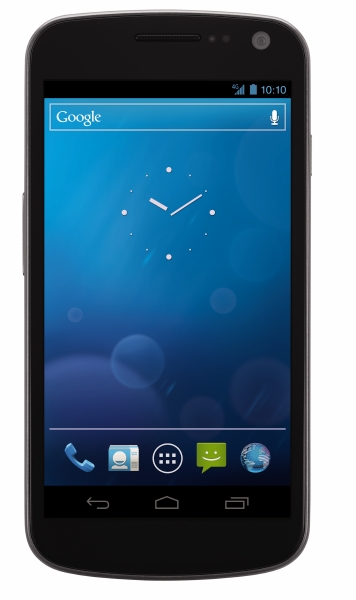 The official page for the Galaxy Nexus on the Verizon page is still not updated, hopefully it will be updated by the time is launched on December 15, 2011. The Samsung Galaxy Nexus (Verizon Galaxy Nexus on Verizon networks) is powered by Android Sandwich 4, a superior Android OS compared to its predecessors, and it has an amazing looking 4.65 inch Super AMOLED HD screen. The screen display supports a full HD display and is powered by a dual-core 1.2 GHz processor. It has an on-board 1,750 mAh battery that might not sound big enough to support the power hungry huge 4.65 inch screen, but surprisingly it churns out a very decent battery performance when it is put to test.
The Samsung Galaxy Nexus might be the biggest launch of this year showcasing an impressive hardware and display, with an improved Android OS; Ice Cream Sandwich. The Samsung Galaxy Nexus has been already available in the European market for a little while, will be launched now in the US market, just in time for the Christmas holidays. It may not be the best hardware to launch the much anticipated Android Ice Cream Sandwich, but it is surely among the first to have come out with an impressive display and hardware to complement the improved version of Android.
Source: Geeky Gadgets