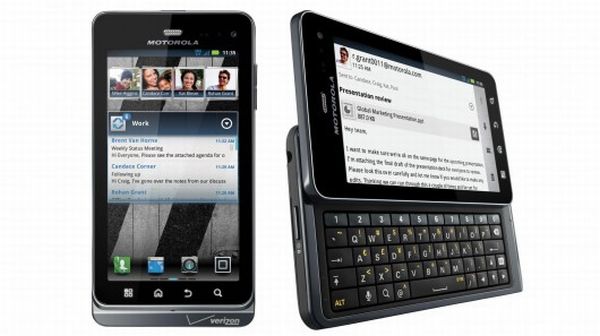 First Look
Motorola released in the past Motorola Droid using Google's open source Android mobile operating system. Following the same path, Droid 1 and Droid 2 smart phones were also unveiled. Recently, in September 2011, Droid 3 was also launched with latest technology and functions. Three months after its release, Motorola has come up with the successor of Droid 3, called Droid 4. Droid 4 is an ultra slim Android based handset jack. It is Verizon's second LTE QWERTY smartphone.
What's new?
The Droid 4 is a slim Android based handset. It runs on Verizon's 4G LTE network. As the previous versions of Droids, this network enables to have data speeds ten times more than that of included in Droid 3.
What's been refreshed?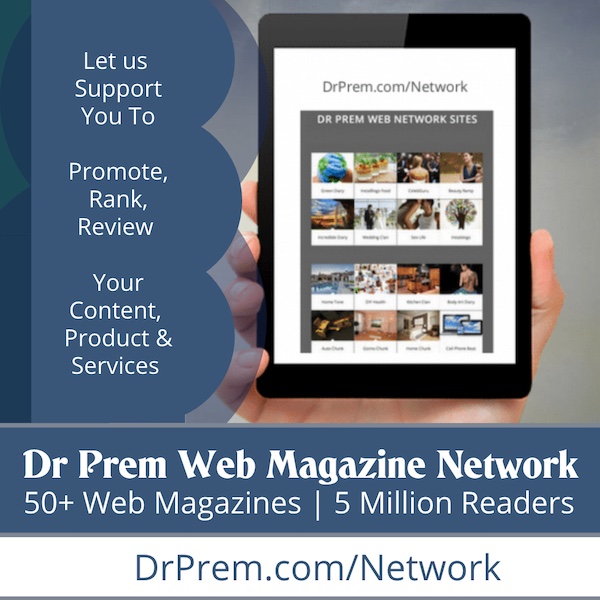 Unlike some alike features of Droid 3 and Droid 4, the main difference between the two is the inclusion of 4G LTE (long term evolution) speeds and a dual-core processor at 1.2GHz (gigahertz). Droid 3 included dual processor with 1000 MHz (megahertz), the random access memory (RAM) is 512 mega bytes. Even the talk time of Droid 3 was only 9.16 hours. Whereas Droid 4 includes dual processor with 1.2 GHz and has talk time of 12.5 hours.
Features walkthrough
Droid 4 features Android's operating system with Android 3.4 version, a five-row, LED Edge –Lit QWERTY slide-out (illuminated) keyboard. It also includes RAZR styling, a 1.2GHz dual-core processor and Android 2.3.5, 1GB (gigabytes) of Random Access Memory (RAM). The smart phone has a four-inch 1080*960 touch screen with Gorilla Glass which is fourteen percent more than other smart phones. It also features an eight mega pixel (MP) back-facing camera with a resolution of 1080 progressive scan video recording. It is moderately better than other smart phones and also includes a secondary high definition front-facing camera for video chatting. The camera is also equipped with auto focus, light emitting diode (LED) flash and rear facing camera.
It enables to store full-length movies and other applications at 16GB internal memory. Droid 4 provides talk time up to 12.5 hours and also has 1,785 Milliamps Hour (mAh) battery. The wireless connectivity features include 3G, 4G, a Bluetooth and WiFi connectivity, HDMI output, GPS, Micro USB connector and micro SD card slot. The other display features include additional display support, Ambient Light Sensor, Multi Touch and Proximity Sensor. It also comes with a 3.5 mille meter headset. It also features accelerometer, digital compass, GPS and Gyroscope sensors. Along with the above mentioned, consists of DLNA, GPS navigation, HD playback and microphone.
What's good?
There are different reasons that make Droid 4 a unique smart phone for the users to buy. It includes the strongest Verizon's network. Its dual core 4G LTE network increases the data speed ten times more than that of other versions of Droids. It also includes RAZR design styling which attracts the customers in the market. It includes illuminated keyboard and dual core processor. Front and back facing camera is another unique feature.
The 1.2GHz dual-core processor is four time faster than the Moto Droid's CPU. Multitasking is another feature that enables the user to run two tasks simultaneously. It can be used both for work and play. Unlike other phones, Droid 4 enables users to browse the web either through Verizon's network or through WiFi experiencing fast browsing experience.
What's not so good?
It has a non removable battery. The q high definition is slightly pixilated. Since the screen size is only four inches playing games is not comfortable. Its shallow keyboard that makes uncomfortable for user to press the keys.
Price and availability
The price of Droid4 is not yet revealed. Though its release dates have been postponed. It is however expected to be made available to public by the end of December 2011.
Wrap-up
Thus, Droid 4 is one of the Motorola's smart phone series and successor of Droid3. It is an ultra slim smart phone with slide out keyboard. Its 4G LTE network, dual core processor, multitasking and super AMOLED display makes it unique. Its eight mega pixel camera enables the user to transfer data fast through LTE.