The projector phones are still in fashion. The Samsung Galaxy Beam is the new revolution however, as it's being projected by Samsung at Mobile World Conference 2012. The new Galaxy Beam will feature a 12.5 mm inches frame with a dual- core processor of 1 GHz. This exclusive phone will also feature 5 MP Camera, present at its rear.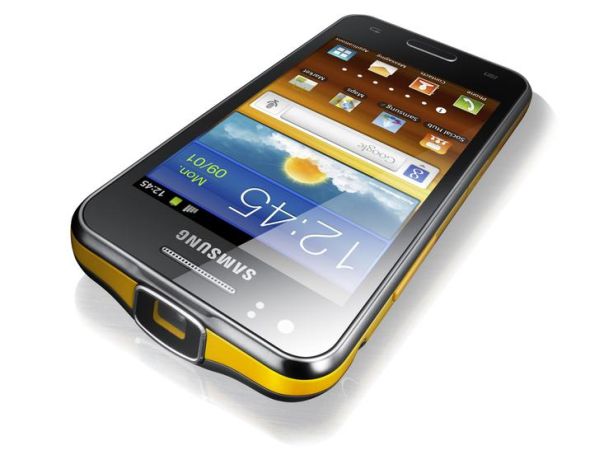 The sleek features are definitely going to catch hold of gadget lovers. The Samsung Galaxy will flaunt a 4 inches screen, along with 800 x 480 resolutions. You could see a Projector, meticulously placed on the top of the mobile. This projector is capable of producing 15 lumen of brightness. However, the users are curious to watch the real experience of this projector Samsung Galaxy Beam.
This Android is provided with 2000 mAh battery inside. You can go for monster gaming sessions. The Samsung Galaxy Beam is also provided with 8 GB of internal memory along with 32 GB microSD slot. Samsung is also talking about 6 GB of RAM.
Samsung has preferred to keep mum over the release date of the much-awaited cellphone.
Via: Techradar