At the Global Mobile Awards cermony of this year's MWC, Samsung was hailed as the Device Manufacturer of the Year and rightly so. Samsung was very much expected to get this title. Also Samsung won the title for manufacturing the Best Smartphone, for Samsung Galaxy S II. Last year iPhone 4 stole the title of the best smartphone. Samsung has set new standards in smartphone manufacturing. The phone reached a sale of 10 million in the first five months itself and the average remained the same for ten months. Earlier Samsung got a lot of appreciation for Samsung Galaxy S.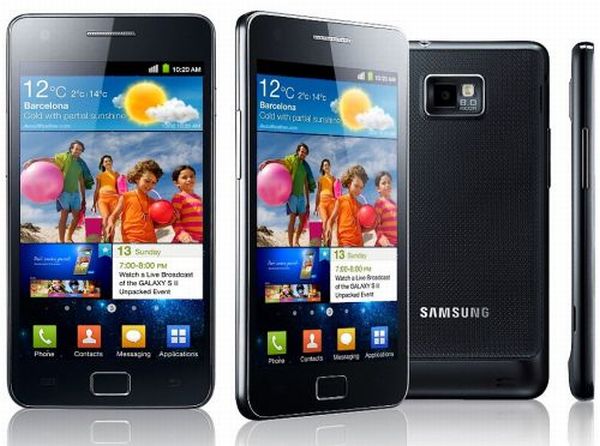 Winners in some other categories are:
Best Mobile App for Consumers: Angry Birds Rio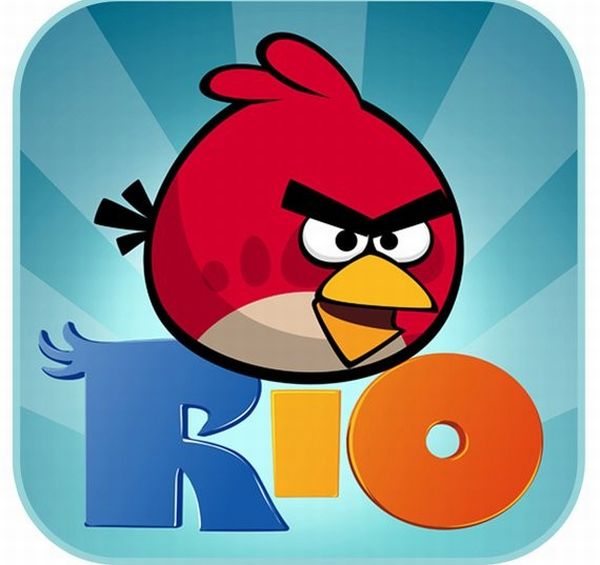 Angry Birds has already received a lot of appreciation. The game was tagged as the most addictive mobile game. At MWC, Rovio won the title of Best Mobile App for Consumers. The app is already doing well in the market because of dedicated Angry Birds fans.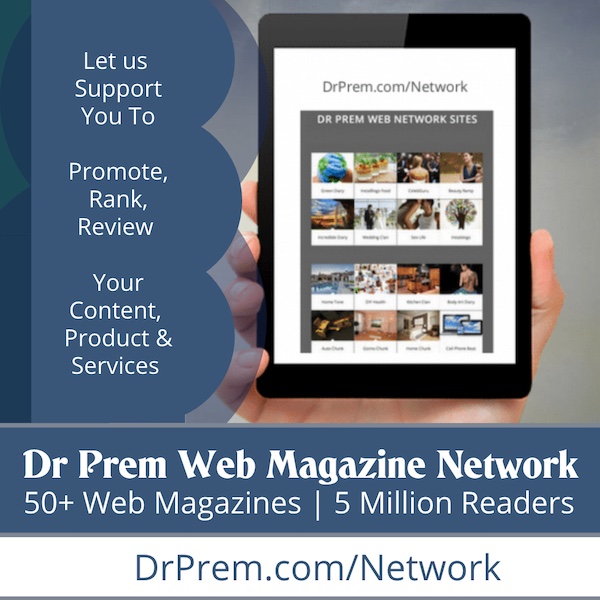 2. Best Overall App: WhatsApp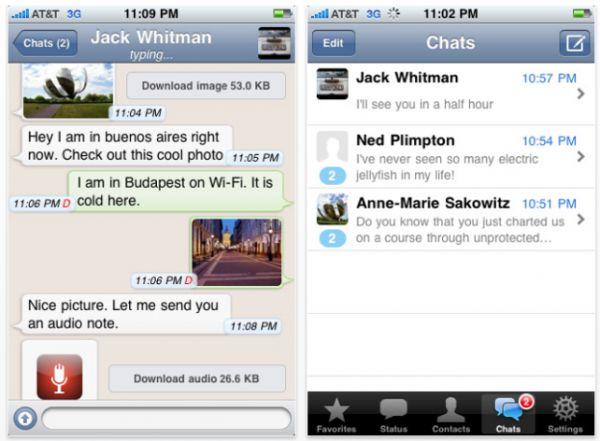 WhatsApp is a messaging app for cross platforms without paying for SMS. This app works for all major platforms including iPhone, Android, Blackberry and Nokia. To send messages, it uses the Internet of your phone and the service is completely free. The same app can also be used to share multimedia and text files.
3. Best Consumer Mobile Service: Google Maps for Android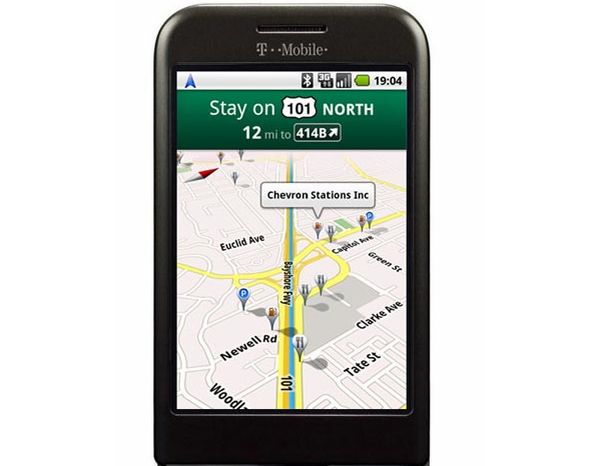 Google maps is a free service which helps you to get where you want to. The service provides voice commands and 3D maps for accurate navigation. The app also lets you know about the traffic jams in your way. Apart from this, you can access information about hotels, restaurants, retail outlets, petrol pumps and several other services. The most recent development in the app is internal maps in some airports and stores.
4. Best Mobile Tablet: Apple iPad 2

Last year apple made the best smartphone and now it steals the show for Apple iPad 2. The tablet is a rare combination of sleek design (8 mm thin and 601g in weight) and super fast processing. The tablet has 2 cameras, ten hours battery life and dual core A5 chip.