Though purchasing your first ever smart phone might seem like an intimidating task, it is nowhere near to being daunting. There are innumerable sets of smart phones available in the market but in order to pick the best out of the lot you have to be aware of a few things which are quite crucial while buying you first smart phone. Without this bit of knowledge you will be searching for your perfect phone for days or even weeks. Therefore if you are looking forward to buy your first ever smart phone and if you want the best one then it is recommended for you to go through this article which will save you days or weeks of trouble.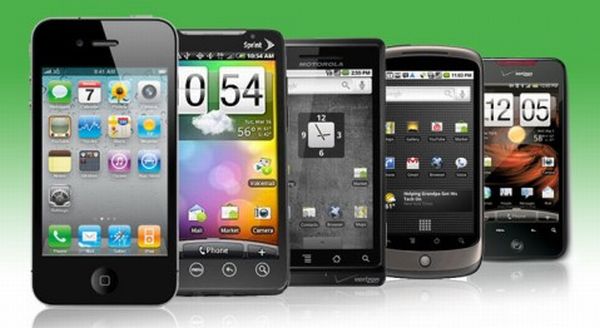 Things you need to keep in mind
Before buying a smart phone you will have to know what you are going to use your phone for. You should know whether you want your phone for a portable GPS or a modem in order to access internet from your computer.
1. You should be quite clear in your mind as to what you really want from your smart phone. The expectations should be quite clear in your mind which will therefore save time and help you to buy a better quality phone. Besides going to the store with a list of things you want in your phone can make things easier for you as well as for the sales person.
2. There are many different shapes and sizes available for your Smart phone. Before purchasing it, you need to get the feel of the phone in your hands. Check if you are comfortable with the buttons, and whether it can fit well into your wallet or your pocket.
3. If you are a very frequent overseas traveler and you need your phone for international roaming, then you should take care to choose your phone and your service provider accordingly. Many smart phones have a fixed cellular network such that it can be used by a particular network provider only. Therefore, it is very important to check whether you are capable of staying with that network provider for long.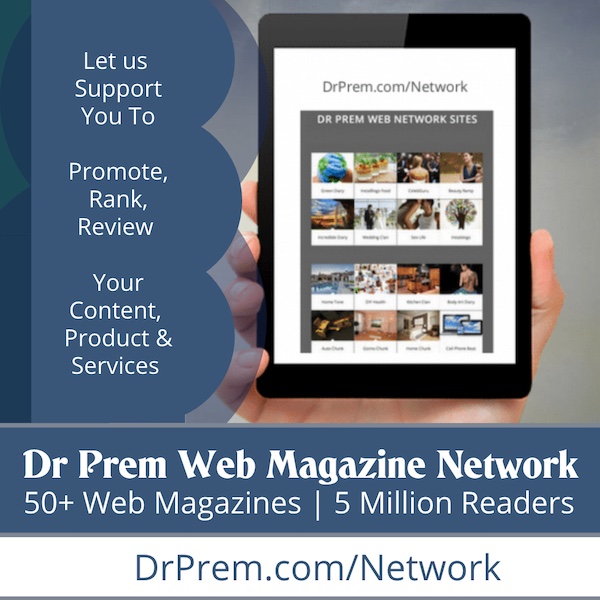 Smartphone Platform
After choosing your phone carrier, it is time to select a great software platform for your phone. The top software platforms are as follows:
1. Android
The android OS is one of the most cutting edge software available till now. This operating system matches best with Google's setup. Tons of android apps are present in the markets today, but they are not of very exceptional quality like the apps of IOS.
2. IOS
This operating system powers the phone, iPod and also the iPod touch. This is one of the most powerful and user friendly operating systems present in the market. IOS is mostly dealing with touch screens, though there are a few hard keys as well. The latest version of the software is IOS 5.
3. Windows
This particular operating system provides its user the ultimate smart phone experience by providing an excellent home screen page. This is one of the most unique features present in it. Abundant liberty is given in case of apps selection in windows. It also allows Xbox integration which excels game plays to its best capability.
4. The rest (WEBOS, SYMBIAN, MEGGO)
Apart from the above mentioned operating systems, there are others as well. A prominent name amongst them would be Symbian, which was the dominating smart phone platform at one point of time but due to its poor app selection facilities it did not last long. Besides the Symbian, operating systems like the Meggo and the Web OS are also present in the market.
Hardware
1. Slab form:
One of the most popular Smartphone form factors of today. The best way to illustrate this would be with the help of an iphone.
2. The landscape/query slider:
Ranks second after the slab form factor. It basically features a full query keyboard placed below the screen. It is best illustrated by HTC Desire Z and Nokia E7.
3. Portrait Query:
The most popular form among all the blackberries. In this form the query keyboard is found mounted in front of the device.
Utility and apps:
People will differ on their definition on utility and apps due to the difference in their choices. Nevertheless a few recommendations have been listed below for different categories of utilities and apps.
1· Games :
When it comes to gaming the first recommended phone would be an IOS since it's a vast library of the latest games in the market
2· Email:
Nothing beats blackberry when it's the subject of emailing. If you are a hardcore email user, blackberry should suit you best.
3· Messaging:
Blackberry rules in this category and is the king of messaging phones. It boasts of swift and smooth messaging service with negligible complaints.
4. Social networking:
Windows truly rules the social networking utility and is best for you if you are a face book or twitter freak.