Samsung had really given tough competition for all other mobile manufacturers with their SmartPhones. But this Korean based company for a long time is facing one criticism which is their use of plastic body for the smartphones instead of metal ones. It has been heard lately that they may change their preference from plastic to metal maybe next year, if you can really rely on the rumor. According to the latest report the manufacturer is even trying to change the design. Not only in metal Samsung is also keen on using Carbon fiber too.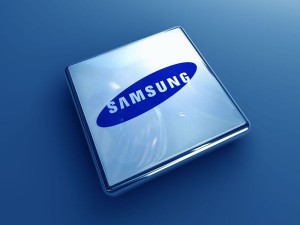 If Samsung have decided to change from plastic to metal, in metal category they may go for aluminum or magnesium. The new design and premium shells will premiere with the top of the line devices and then carry over to cheaper models. This means the new design language will probably debut with the Galaxy S5 next spring. It is also heard that Samsung is working on some new designs and also testing some new materials. Mostly this work has been done in South Korean factories but some work had been even shifted to Vietnam.
It is time for Samsung to take this major step because other competitor already started this. For example HTC One aims for all aluminum frames for the new HTC One. This will give phone a unique and classy appearance and this is exactly why Samsung should change its look from plastic to metal. One of the benefits of changing to metal panel is that it will give a good impression to your phone and the customers will surely be quite happy with this result. Samsung SmartPhones only had this one drawback but with changing from plastic to metal panel will surely help to increase its value among the customers. It will also help to give a sturdy and elegant look to the phone. Metal will help to give more premium feel than polycarbonate or plastic. Switching from plastic to metal will make Samsung a tough competitor among other mobile manufactures. According to the report the company is not only changing the metal but also going to give more importance to aesthetic appearance. It is just a matter of time to know whether this rumor is right and if it is right it will be interesting to know how much it will increase their sale value.