At IFA Tech Show which is to be held in Berlin, people are eagerly waiting for the launch of new releases. The much awaited releases are that of LG's G Pad and Acer's Liquid S2.Both LG and Acer claim this as "world first" with their latest product launches. Both companies say that the launch will be of different kind.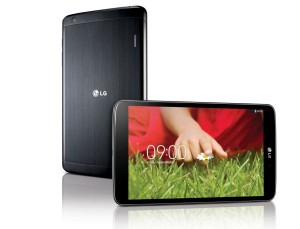 LG's G Pad and Acer's Liquid S2
LG is returning to tablet market with their new G Pad. This device has an 8.3 inch display and offers users full HD display. It features 273 pixels per inch which is actually slightly higher than that needed to show 1080p video in full-quality. The extra resolution should also make text sharper, although it also means the device's processor has to work harder to display all the pixels which will take its toll on battery life. LG is also promoting the inclusion of its proprietary QPair app which allows the G Pad to be paired with other Android smartphones so that calls or messages can be handled via the tablet. In 2012 the company made the announcement that they are not focusing on tablets that time because they need to focus more on smartphones. This made LG top three companies among smartphones after Apple and Samsung. Now whether G Pad will get its third position among tables that is something you need to wait and watch.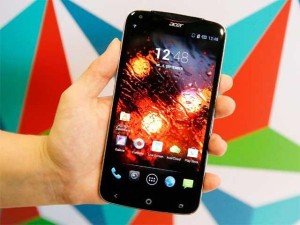 If LG was concentrating on tablets, Acer which is a Taiwan Company was focused more on creating smartphone and hence came the product Liquid S2. Acer's Liquid S2 is able to record 4K Ultra HD format, thanks to its inclusion of Qualcomm's new Snapdragon 800 processor. This phone has 6 inch screen and has a lower resolution. To make use of the format you need to have 4-K television or alternative display. The users can film video in 1080p at 60 frames per second allowing them to create a four-time slow-motion effect. It has a camera of 13 megapixels. You can capture an extra wide 27 megapixel panorama. The software is Android 4.2.2.It has 16GB memory and you can add a memory card up to 128 GB. It is available in black and red color.
So it is interesting to wait and watch how these two unlikely candidates will perform in the tablet and smartphone sector because they need to face tough competitors.