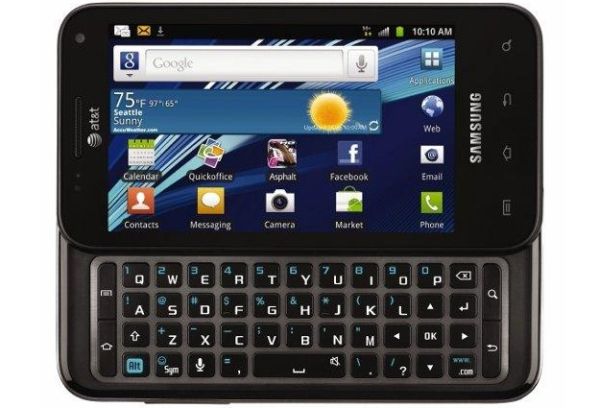 If you had just about finished making up your mind about which phone in the market fits your pocket best, let's give you another choice to look at, the Samsung Captivate Glide. Hopefully, it'll only fit in your pocket and not drill a hole through it.
First look
Well, of course you'll fall in love with the phone at first sight. This side-slide phone with a QWERTY keyboard has a lot to offer, apart from just good looks, and great texting. Equipped with both front and rear cameras, the Samsung Captivate Glide is capable of capturing 1080p Full HD videos, and that's not all that makes it special. Along with having a 1GHz dual core processor and 1GB RAM to help it run, the Glide is 4G compliant, which means incredible internet speeds, and so, it becomes a much wanted phone by the business people.
What's new?
The Samsung Captivate Glide has been given some of the best possible features available in the market, the best and the newest of them all being 4G. The phone's 4-inch Super AMOLED display has been designed to adjust to light conditions, whether it's inside a dark room, or outside on a bright sunny afternoon. The 8 megapixel camera at the back offers one the advantage of shooting 1080p HD videos, and sharing them with friends along with a happy video chat would not be a problem, thanks to the 1.3 megapixel front camera, and the awesome internet speeds. The phone also has a HDMI input that enables one to connect their phone to a TV. The phone runs on Android's latest version, Gingerbread, backed by a powerful Tegra II 1GHz dual core processor and 1GB RAM. Being an Android phone, this phone also gives one access to the many Android applications that come with the phone, and many others that can be downloaded from the Android Market. Apart from this, the phone also happens to be equipped with features such as the Global Address Look up, Exchange Active Sync Support, and task synchronization, that make it a comfortable tool for those in the business cadre.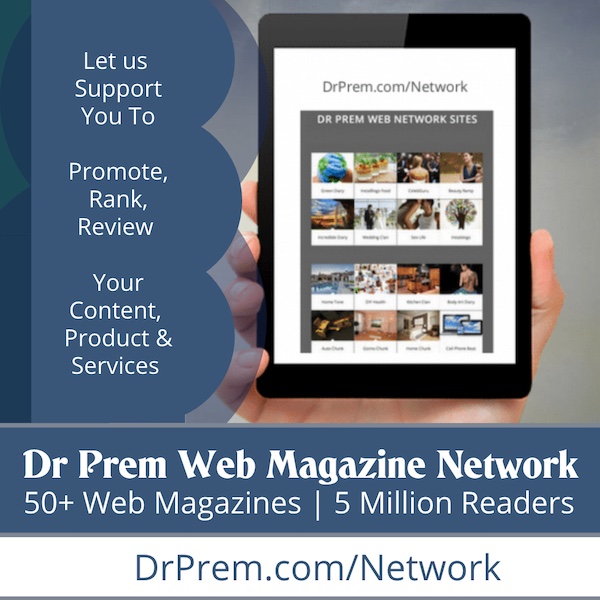 What's been refreshed
When it comes to comparing it with other phones, the Glide comes very close to the Samsung Galaxy SII, which adds another feather in Samsung's cap. This phone comes with the added advantage of 4G compatibility. To make usage easier, the Glide has been given a QWERTY keyboard, so it's now nothing short of a mini laptop.
Features walkthrough
So, here's a list of all the features that the Samsung Captivate Glide has.
1. Side Slider with QWERTY Keyboard
2. 4-inch 480X800 Super AMOLED display
3. Scratch Resistant Glass
4. Dual Core 1 GHz Nvidia Tegra II Processor
5. 1GB RAM and 1GB ROM, with 8GB Built-in Storage
6. 8 Megapixel auto focus camera with LED Flash at the rear, 1.3 megapixel front facing camera
7. Compatible with Facebook, Twitter and Picasa
8. Flash Player support available
9. 4G available
10. Exchange Active Sync to synchronize contacts, tasks, emails, etc.
11. VPN Support
12. 1080p Video Recording and HDMI playback
What's good
So far, everything that AT&T has revealed about the Glide seems to be good, though the price is the only thing they haven't disclosed yet. What's better is that the phone comes with a built-in memory of 8GB and it's expandable up to 32GB. Now that's quite a lot of space for all those files and documents and music and games and what not. With the Exchange ActiveSync, one needn't worry about losing anything, from contacts to emails, because they're all stored in the email account that you sync the phone with.
What's not so good
As far as the rumors go, there's nothing about this phone that people have not liked, except for the fact that it comes into the market not by the end of 2011, but somewhere in the first quarter of 2012. The wait which has already proved to be long, is only being made longer.
Price and availability
The Samsung Captivate Glide would most probably be in stores by early 2012, but that's all anybody knows. Details of the price of this phone are yet to be disclosed, though of course, there will be a lot of people with fingers crossed on this one.
Wrap-up
All-in-all, the phone seems to be one of the best in the market so far. If at all you see any eyebrows raised, it's only because the phone is going to be a little late to be launched. Otherwise, there's only a happy crowd waiting.