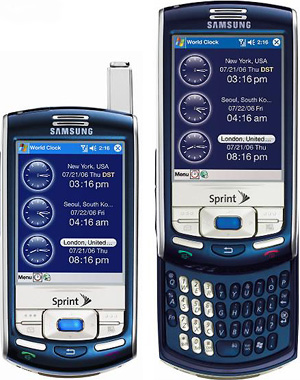 The smartphone market has become trendier with Samsung Electronics' diverse and innovative Symbian OS-based products that meet the lifestyle needs of today's consumers.
The Symbian OS based devises which will commensurate the already existing Samsung OS and Windows 5.0 platforms will cater to the exponentially growing demand of the smartphone market. The Samsung's Symbian portfolio for 2007 consists of the Samsung i450 and the Samsung i550 will be available by the end of 2008.
The Samsung i550 will be the company's first GPS phone. The candy bar designed phone will have the following features:
HSDPA connectivity at 3.6Mbps
web browsing and access to Web 2.0 services
Built-in GPS for easy navigation
Limitless applications downloads available from the S60 applications library
access favourites using dedicated hot keys

The Samsung i450 is for the music lovers. The dual slider phone is packed with the following advanced features:
Extensive music player capabilities and sound quality powered by ICE power amplifier developed by Bang & Olufsen
HSDPA connectivity at 3.6Mbps
Symbian OS v9.2 and S60 3rd Edition for faster data speed and efficiency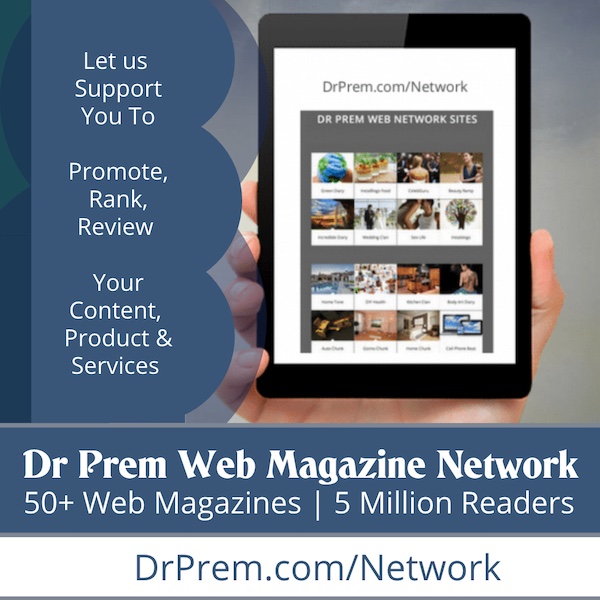 Now, it is only for the consumers to wait until the products are available in the market.
Source: Business Intelligence Middle East
Image: gizmodo