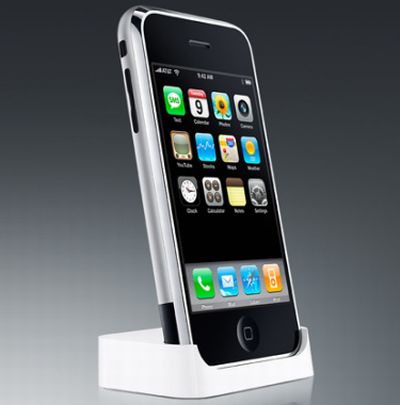 When we just thought that the iPhone madness was over, it started all over again! Recently, Apple estimated that roughly 1 in 6 iPhones are purchased with the intention of unlocking it. A lot of opinions have been revolving around this unlocking issue lately.
If you bought your iPhone recently, chances are that you bought it to unlock the set. According to Apple, about 250,000 of iPhones were bought from them in order to unlock the phones. I guess unlocking the recently released iPhones is some serious business.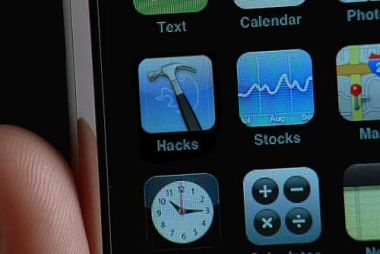 This makes me wonder. If 250,000 locked phones were bought, I wonder how many would sell if the phones were already unlocked? Maybe Apple should revise it's iPhone policy in order to maximize the profits. They should force their updates in such a way that customers won't get away without opening an account with AT and T while trying to reset their phones.
From a consumer's perspective, keeping the iPhones locked has been the biggest set back in it's sales until recently. We can also look at the unlocking issue from another perspective. If 250K people could not unlock, they would never have bought the phone in the first place. Keeping this in mind, we can figure the profit off that many unlocked phones sold.
Image Credits:Endgadgetmobile, Makezine