Angry Birds' developer Rovio Mobile is all set to launch a new title dubbed Amazing Alex in a couple of months. The new game from Rovio will have an educational angle as its protagonist Alex enjoys building new things. Players have to control this young boy in the game. So the game will be a pleasure for children, who love to build various things. Rovio has only exposed little details about Amazing Alex.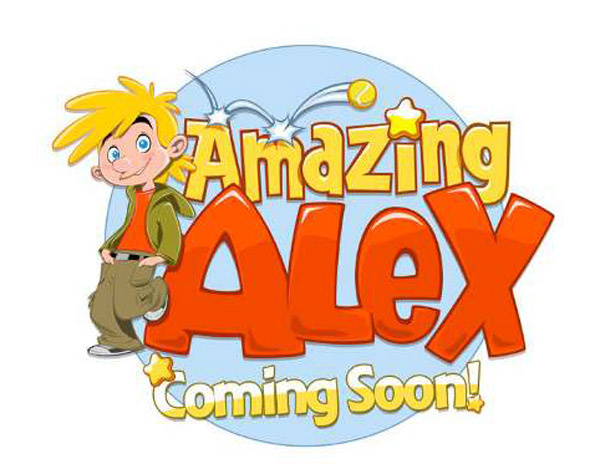 The company's CEO, Mikael Hed, in a TV interview revealed that the new game would be up in a pair of months. And, he further said that the new title would have an educational element. Rovio's Angry Birds is a game that turned viral on the web and attracted millions of gamers across the world. Of course, tremendous popularity of Angry Birds and the following Angry Birds Space will make players stay hopeful of the upcoming Amazing Alex.
It seems that Rovio builds the new title in help of the intellectual property rights to Casey's Contraptions, which the company recently acquired from its developers Mystery Coconut and Snappy Touch. Proving the guess true, the website of Casey's Contraption now shows only a single image stating the arrival of Amazing Alex. The game also has a Facebook page, which is already liked by more than hundreds of users.
Rovio has created records with its Angry Birds title. The firm has recently revealed that overall downloads of the game has reached 1 million. Rovio has accumulated more than $106.3 million in revenue and a whopping $67.6 million in profit in 2011 with the Angry Birds.
Via: CNet