Google Play has really arrived big time with a game that promises to keep you hooked and gripped for hours on the end – Machinarium. This award winning adventure game is way different from all the other such games that exist currently. It can be best termed as a steampunk-inspired, artistic Android game. Apart from the thrill of hand and eye co-ordination, the game involves engaging and imaginative puzzles which are sure to enthrall the player.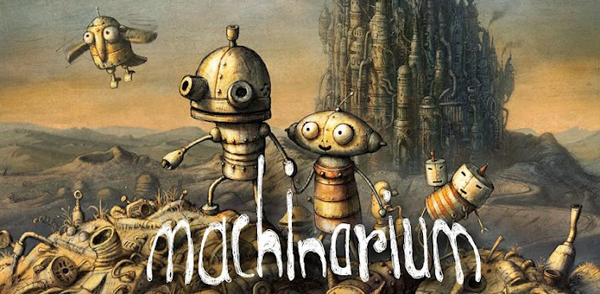 The player is plunged into a world of robots where he/she has to help the protagonist, Josef, to locate and save his girl-friend. In order to progress through the different levels of the game, one has to pass through a myriad maze of puzzles, challenges and mini-games. Solving these brain-teasers alone will rid you of the evil Black Cap Brotherhood robots. But what sets apart this game from the rest is the impressive and addictive graphics. These graphics have been completely drawn by hand and they definitely lend a new flavor to the game. The plot is conveyed through comic bubbles and such symbols.
The world of Machinarium is populated only by robots. These robots have different forms and different functions. Machinarium is actually an old and rusty city where the intellectual battles for Josef take place.
It is not for nothing that Pocket Gamer has rated the game 9 points out of a possible 10 and Touch Arcade has summed the game as 'absolutely fantastic'. The advice from App Advice is just, ' it's phenomenal'! Hothead Games has partnered with the award-winning Amanita Design studios to produce this marvel of a game. Complementing the unique puzzles and beautiful graphics is an entirely original soundtrack that makes the game even more riveting and unique.
As of now, the game is not fit for phones. It seems to be compatible only with the tablet displays. The reason partly is also because the game needs an additional 159 MB of download for installation. But Google surely is going to make it available for all Android devices very soon.
The awards and accolades that the game has already won for itself is simply amazing and they speak volumes about the quality of the gaming experience. It has been awarded for the best independent adventure and the most excellent visual art among the many other awards.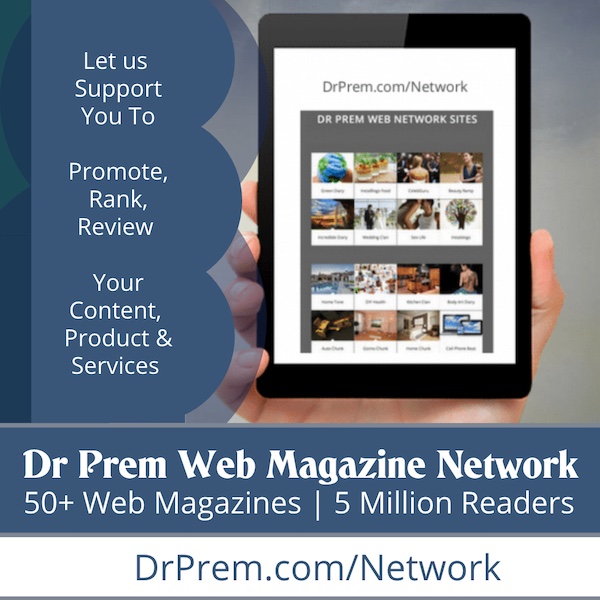 The playability and artistic value of the game surely provide great value to the $3.99 that you have to spend to own the game. However, you can try the game out in your browser. But once you do that, you are almost sure to buy it! If you are looking around for some light puzzling and beautifully-crafted, steampunk indie-gaming, Machinarium is the way to go.
http://www.youtube.com/watch?feature=player_embedded&v=1nBYttZbyO8
Via: AndroidPolice